About VEO
VEO is an innovative video tagging tool
VEO is meeting 20th Century needs to learn collaboratively from experience. We have developed a trusted customer base across five continents and over 20 countries. Developed to meet real world challenges to improve learning and teaching at scale, VEO has grown rapidly through recommendation while continuing to enhance learner experience, as evidenced by renewal rates consistently over 100%.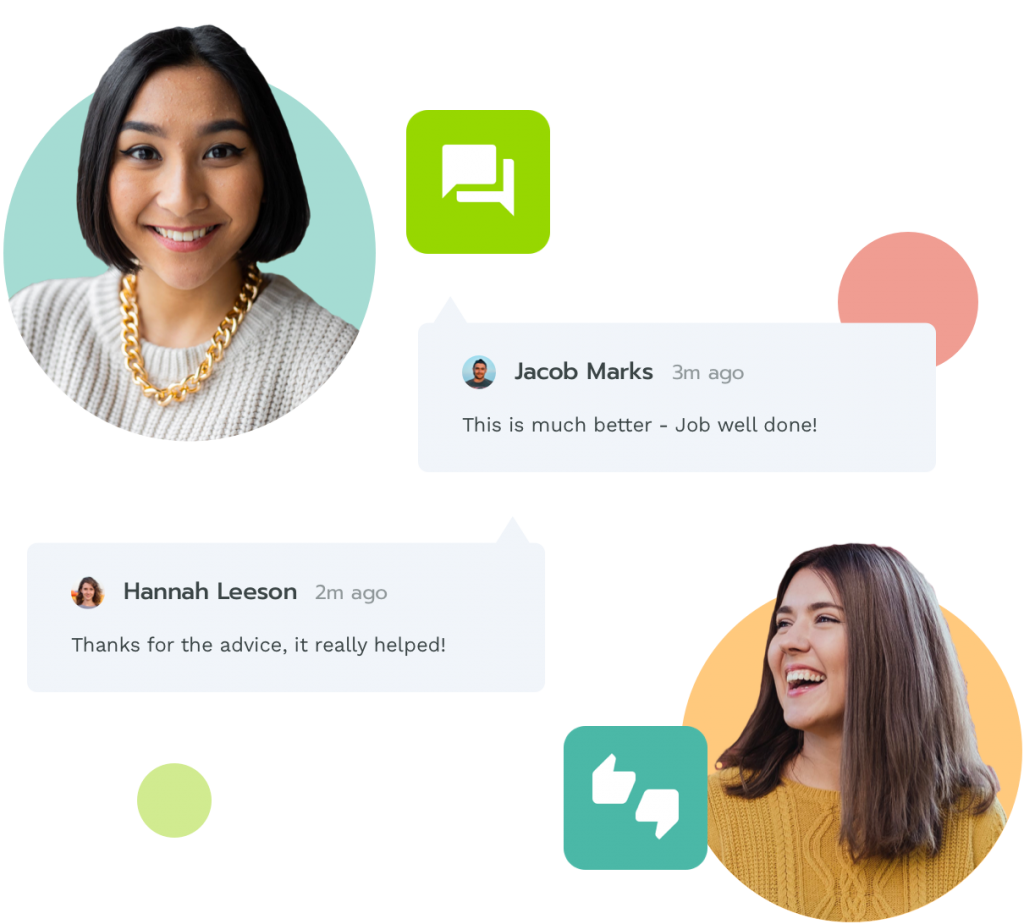 Give and receive feedback
Global reach
Since spinning out of Newcastle University's School of Education, VEO has grown to meet needs across education, clinical training and corporate learning. Key clients including LV=, NHS, National Institute of School Leadership (US) and household name Publishers and over thirty Universities worldwide.
Learn through doing
A pioneering Edtech success story, VEO has been named one of the UK's 50 leading EdTech players by industry peers. Our unique technology is empowering people to learn through doing globally. We will continue to define and grow into this exciting learning space with a continuously improving platform – making video learning accessible and valuable for all.
Tag key moments
VEO's powerful video tagging software allows individuals to record and tag their own videos to visualise and reflect on their own performance.
Collaborate and Feedback
Safely and securely share videos demonstrating techniques and receive actionable feedback from colleagues, peers or tutors.
Actionable Data
Feedback can be actioned the very next time an individual is asked to demonstrate skills. Their videos and data show clear progression over time.