How to use VEO
Online Practical Assessment
VEO has been proven to improve pass rates across a range of practical assessments. Record videos of observation-based assessments and securely mark them online, all within one platform.
Prepare learners for practical assessment
Clearly see areas for improvement
Record practical assessments
Prepare learners for practical assessment
Learners can record themselves demonstrating the skills they've developed throughout their course, and get formative feedback on the video from teachers and peers. The process is then repeated so that students continue to develop their practical skills until it's time for assessment.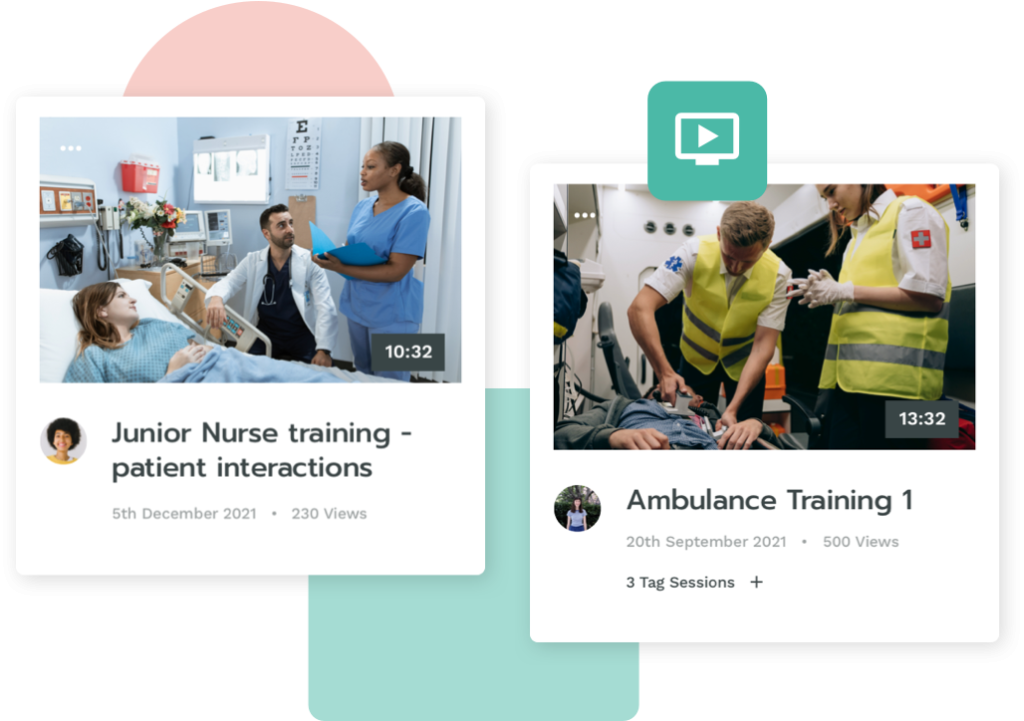 Record practical assessments
When it comes to assessment time, observation-based assessments can be recorded as they happen. This allows assessors to give thorough and accurate video feedback in the marking process.
Mark performance
Set up video tags based on specific assessment criteria, then mark directly on the video. This allows for a fully online course assessment grading process, removing the need for paperwork.