How to use VEO
Large scale training

Provide quality training and enhance opportunities for effective engagement, collaboration and learning at local, national and international level.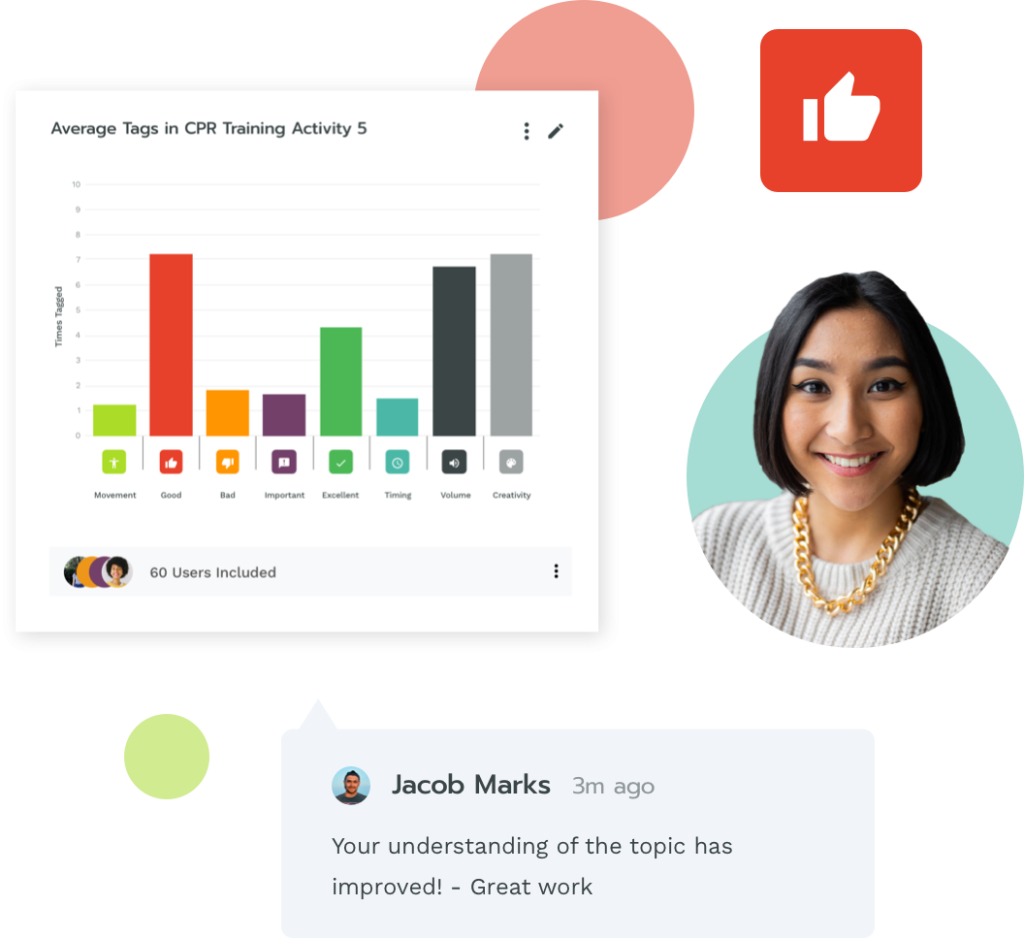 Provide in-depth feedback
Put techniques into practice
Build understanding
Learners can build a deeper understanding of techniques by creating discussion points using video tags and comments.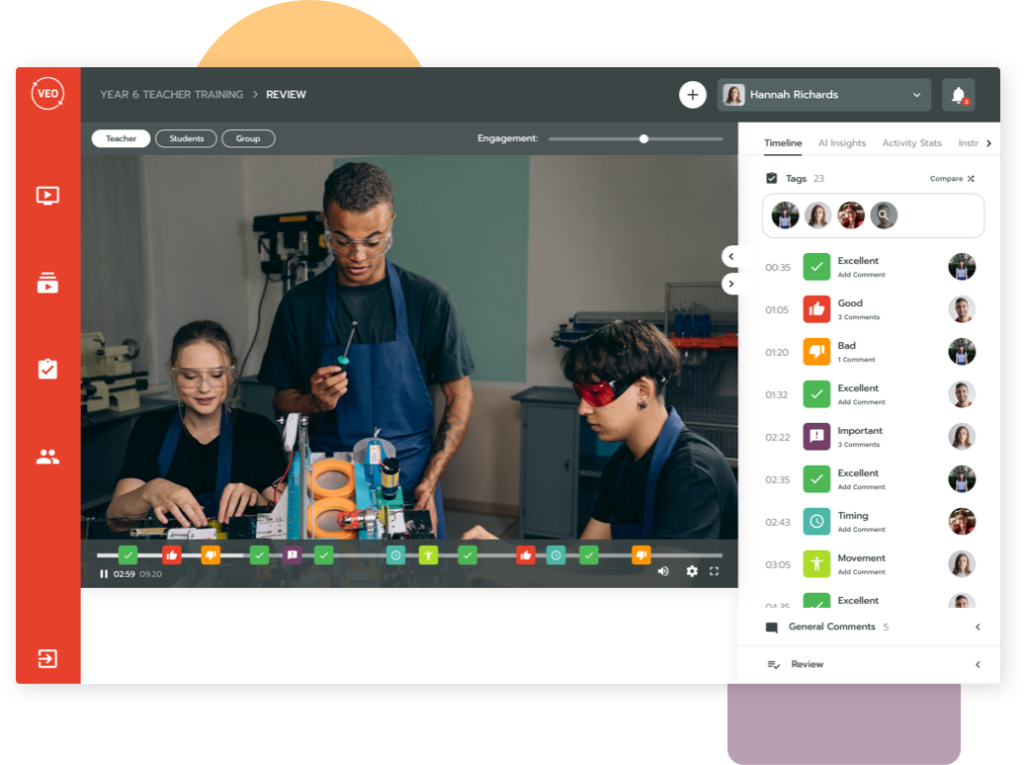 Feedback
Course participants share videos of themselves demonstrating techniques, reflect on their own performance, and receive actionable feedback from peers and tutors.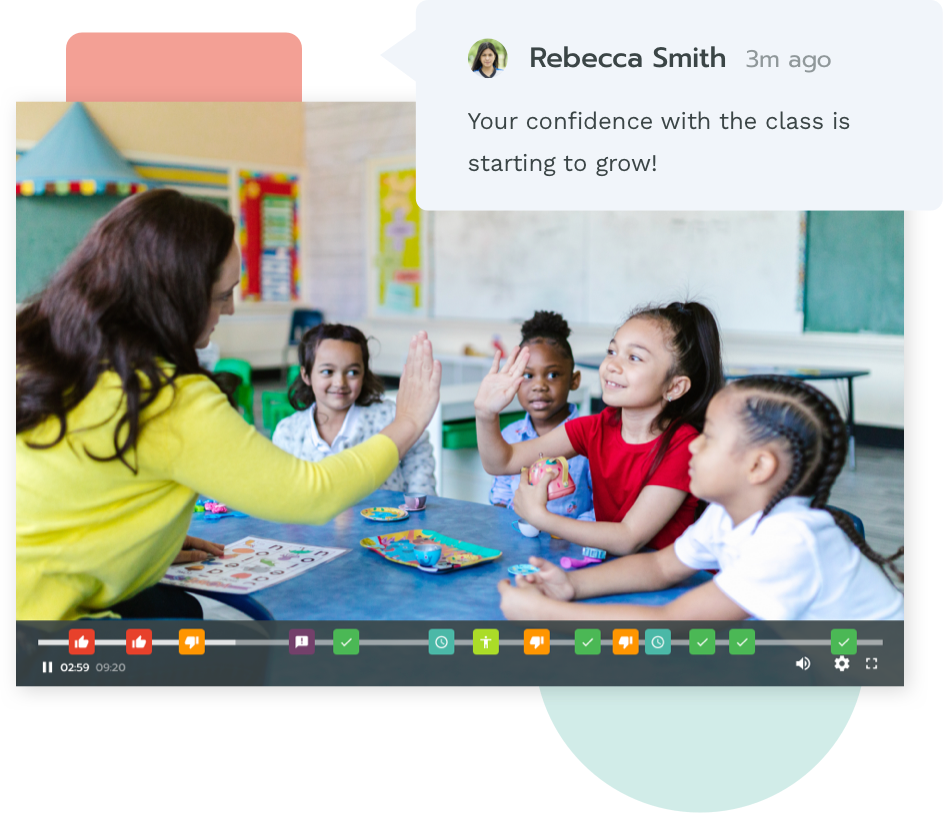 Put techniques into practice
Feedback can be actioned the very next time a learner is asked to demonstrate skills, encouraging enhanced engagement and progression throughout the training.