Corporate & Public Sector
Better operations, communications and training
Create more effective professional development opportunities for your teams, and clearly monitor and measure success.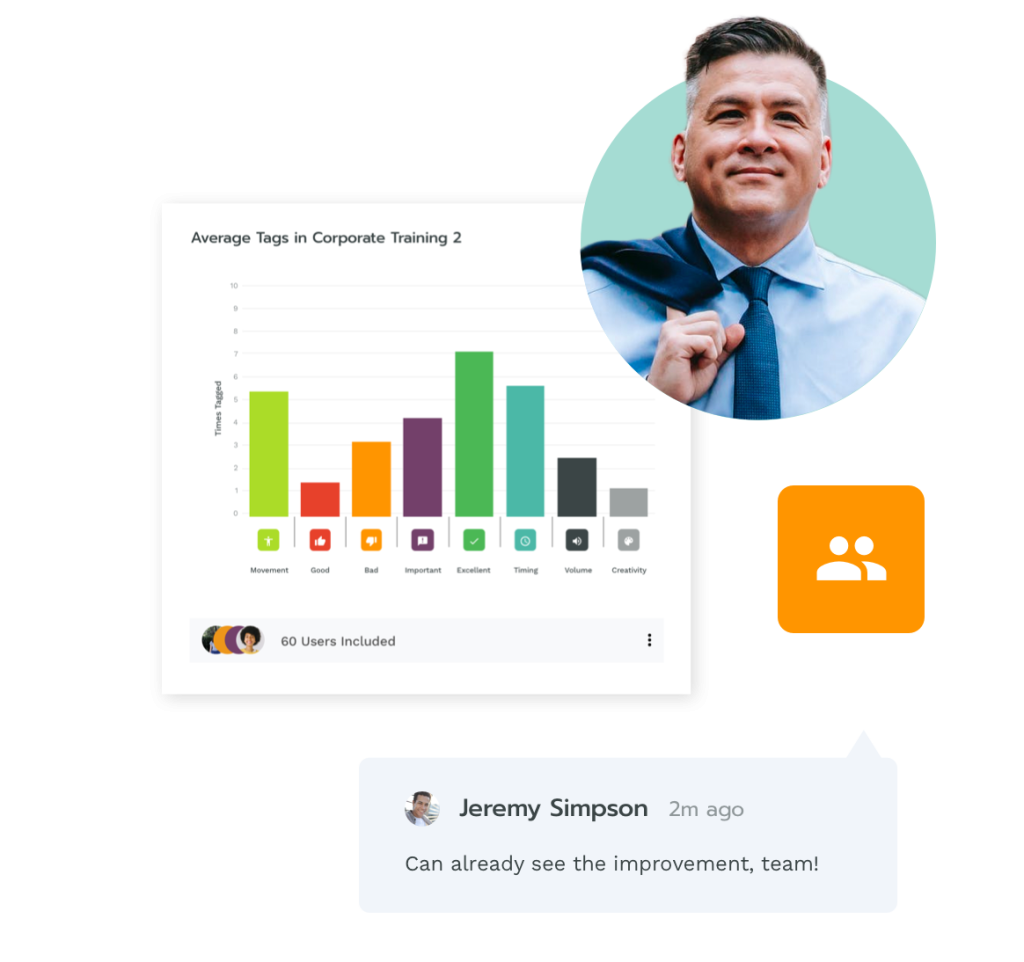 Feedback on new features
VEO has evolved to where it is today thanks to feedback from its users. We are always looking to collaborate with organisations to develop new features in the app, so that the platform supports your organisation in the best way possible.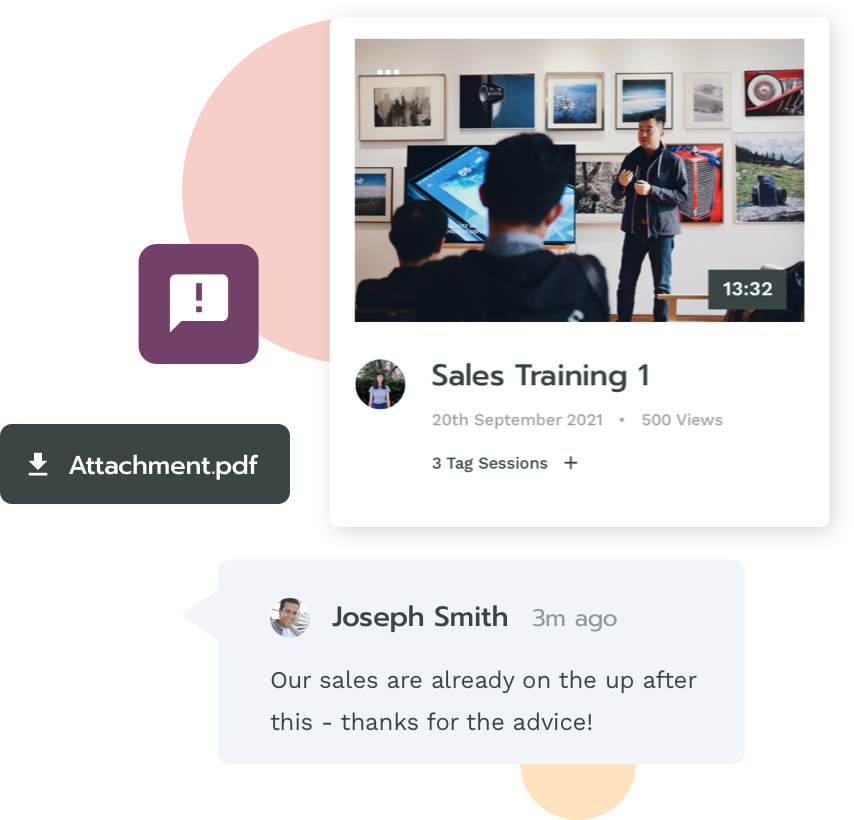 Customised CPD across multiple locations
Create activities or courses that provide high quality training and development opportunities for all employees, whatever their location or job title. You can set tasks and deadlines, monitor progress and give feedback all in one place.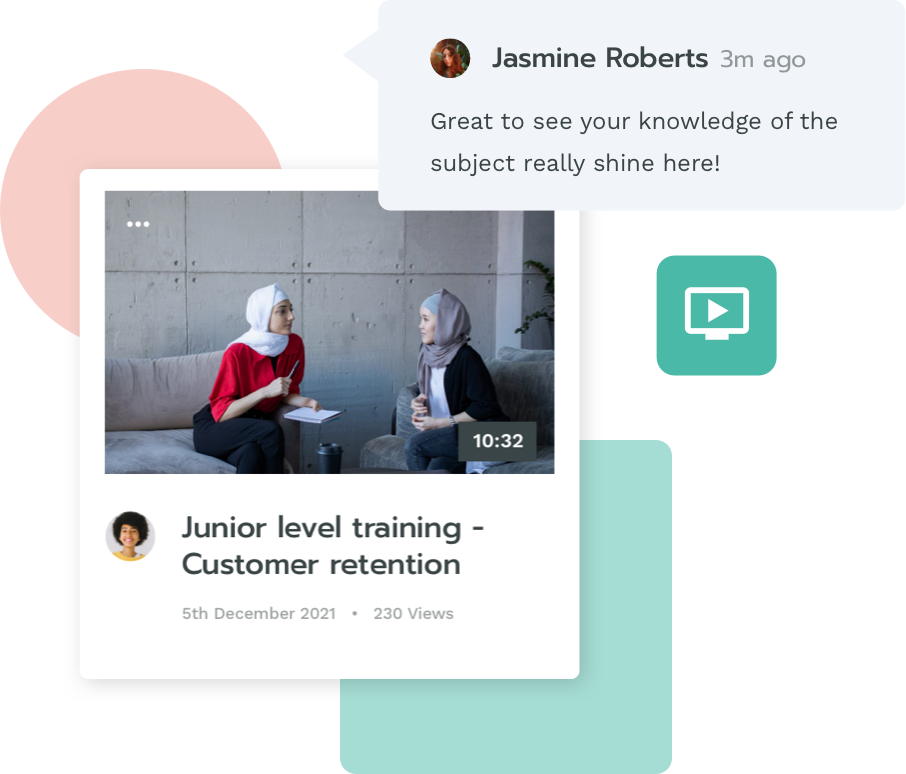 Global collaboration
Going online allows you to collaborate with others around the world.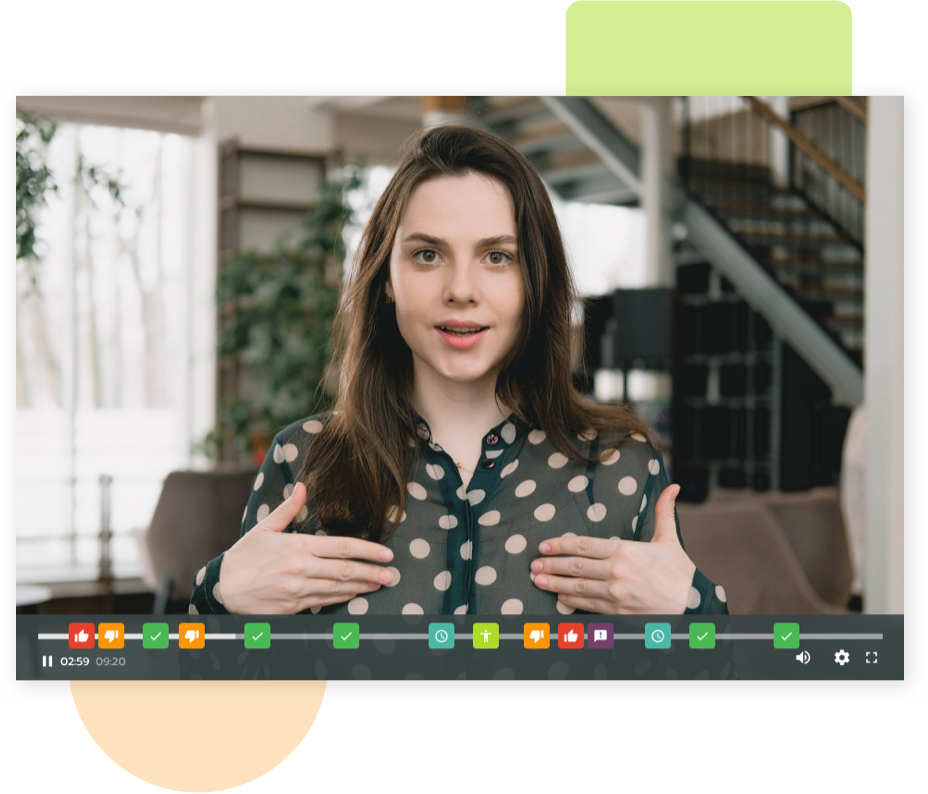 Report on progression
Reports and video portfolios demonstrate the product of your people's work.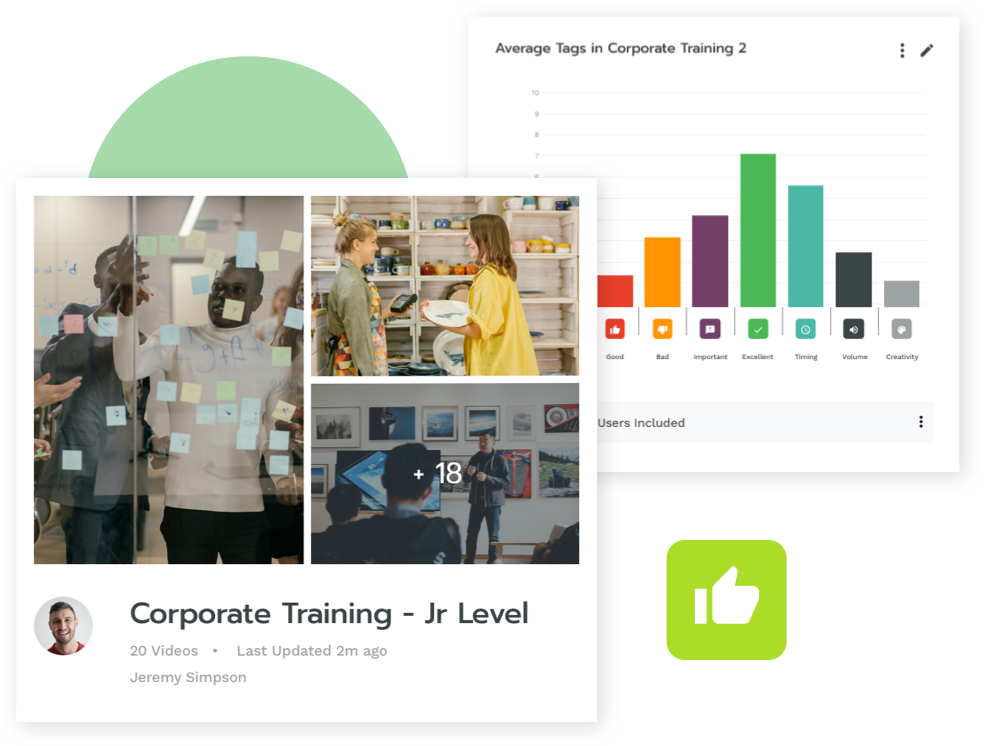 Save time and money
Deliver training or observe colleagues remotely to save travel time and expenses.