Data Security and Safeguarding
Your security is safe on VEO
We protect your data with best-in-class security systems, to give you the ultimate peace of mind.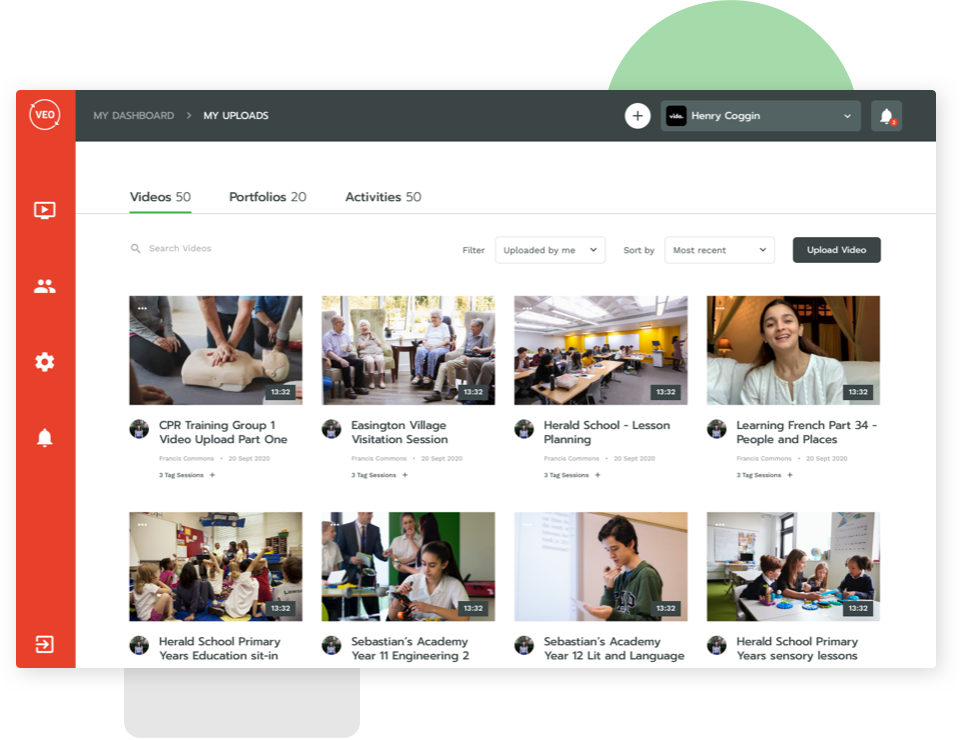 VEO's mission is to accelerate learning and improve teaching globally through connection, reflection, feedback and collaboration. Our purpose is to improve education, learning, knowledge and practice.
Keeping our users' information safe is essential to our mission and our highest priority. We have strict measures in place to ensure your data is stored securely, safeguarding those that use our software at all times. Data is only used to support the education and learning needs of our users.