Groups
Connect with colleagues and peers through VEO groups
VEO Groups offer different types of interactive remote learning and collaboration spaces where you can work together with others from wherever you are.
Book a Demo
Video Banks
Video banks can be used in many ways. Provide tagged video resources for new starters in your organisation, create a suite of tagged demo videos for a class of medical students, the list goes on.
Collaborations
Collaborations allow groups to focus the discussion around certain issues or themes. Bring concepts to life by seeing what others are doing in a relevant context. Invite others to your group, and tag and discuss videos that relate to your chosen topic.
Video Libraries
Create video libraries to store and share video content with others in your organisation. Perfect for sharing videos with education cohorts or work teams.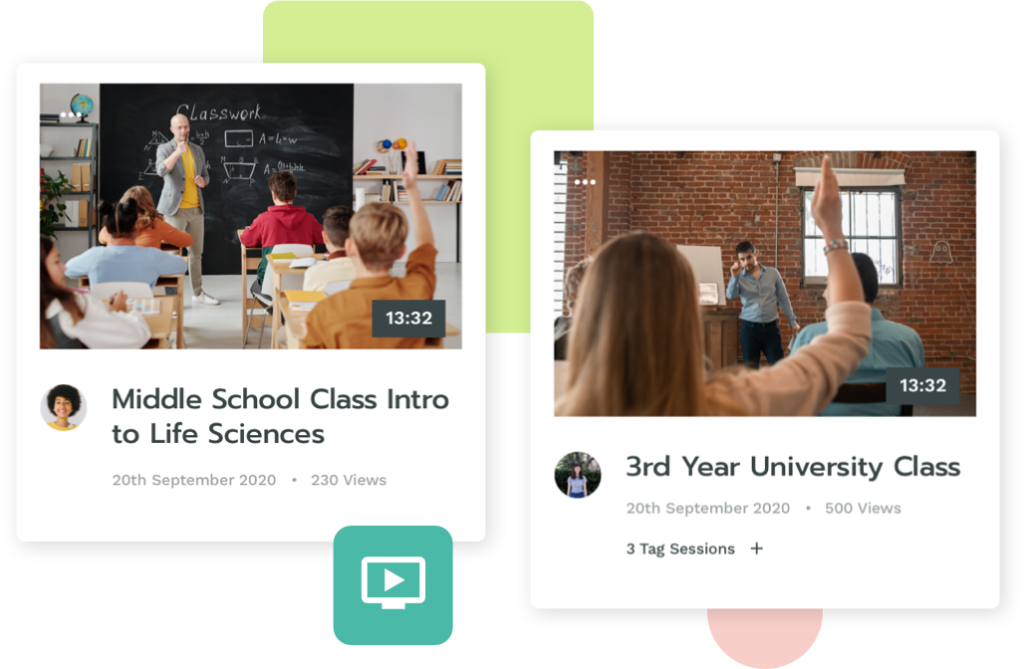 Facilitate group activities
Create activities for everyone in your group to do together. Discuss the activity, collaborate on it, and compare your results or findings, all in one place.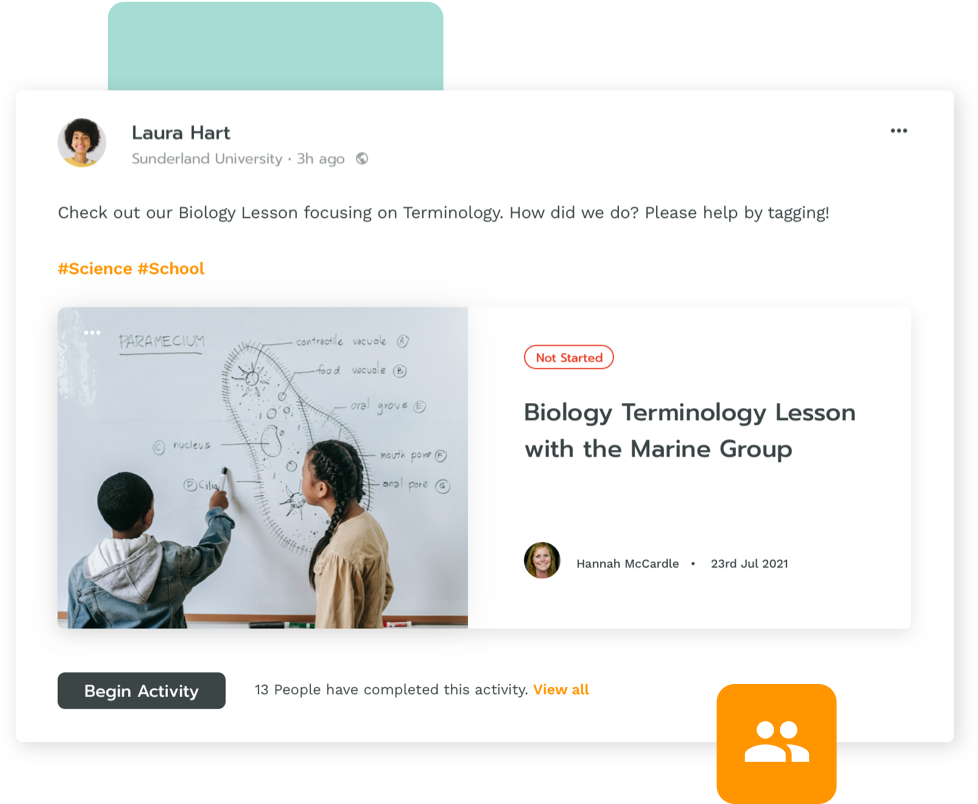 Continue the conversation
Use your group to share and develop ideas outside of more structured video tagging activities. Create posts and share videos or files with others in your group, with hashtags for easily searchable content.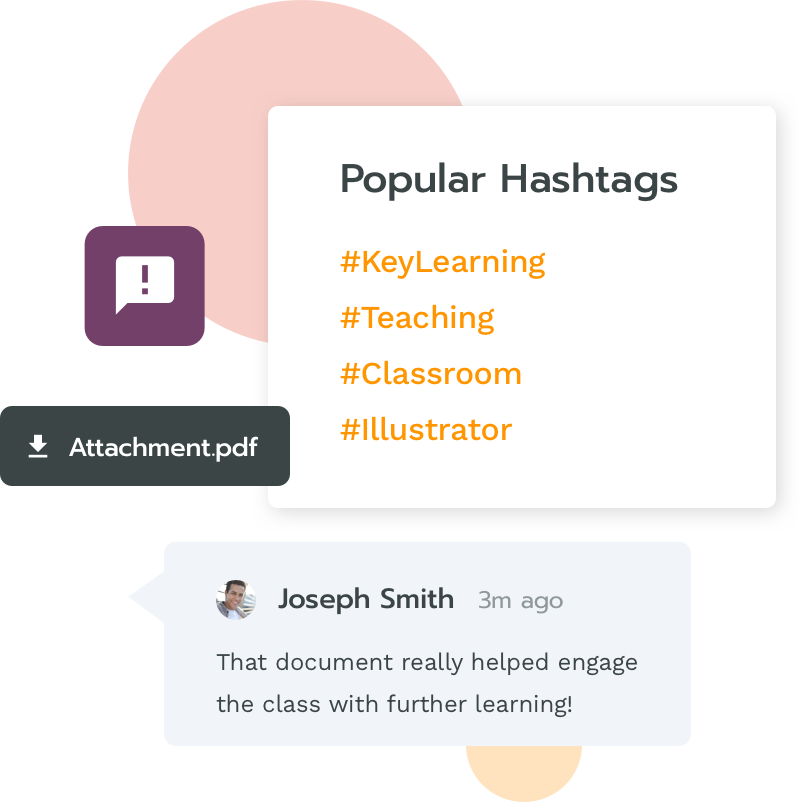 Unlock the power of collaboration
Work together with colleagues, peers or collaborators from wherever you are.
Book a Demo