Mobile Friendly
All the power of VEO, in the palm of your hand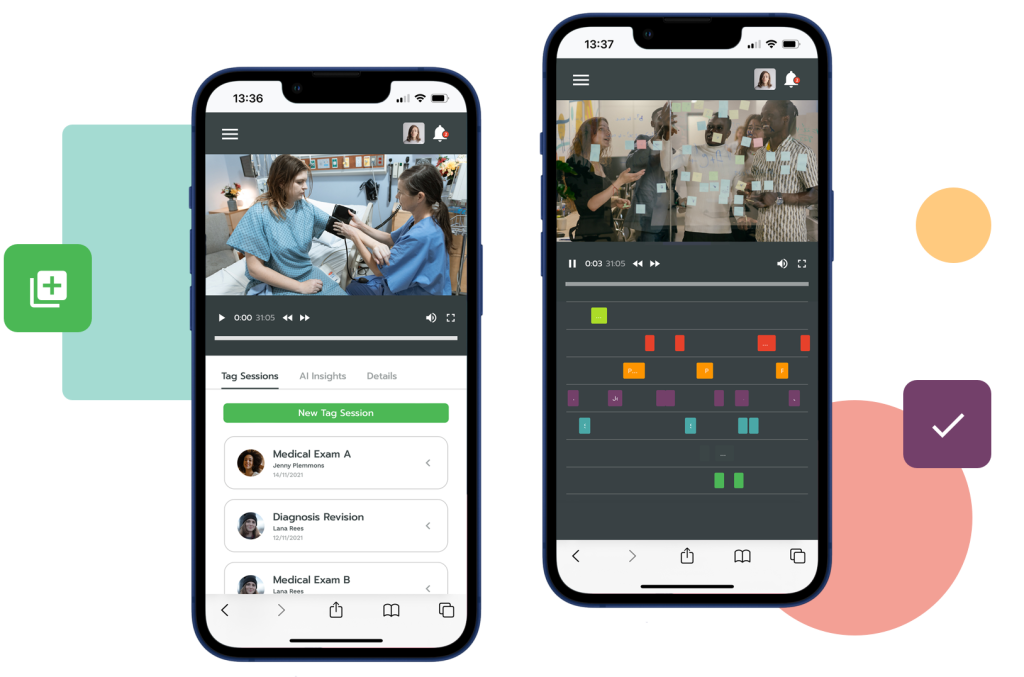 VEO's new update brings the entire suite of features to your mobile or tablet device. Record, tag, analyse, share and give feedback from wherever you are.
Book a Demo
Upload videos from your phone
Using the VEO capture app, you can record and upload videos on the fly. Compress large files and stitch clips together to create tagable videos that integrate seamlessly into the VEO platform.
No extra equipment needed, just your phone or tablet.
Download the App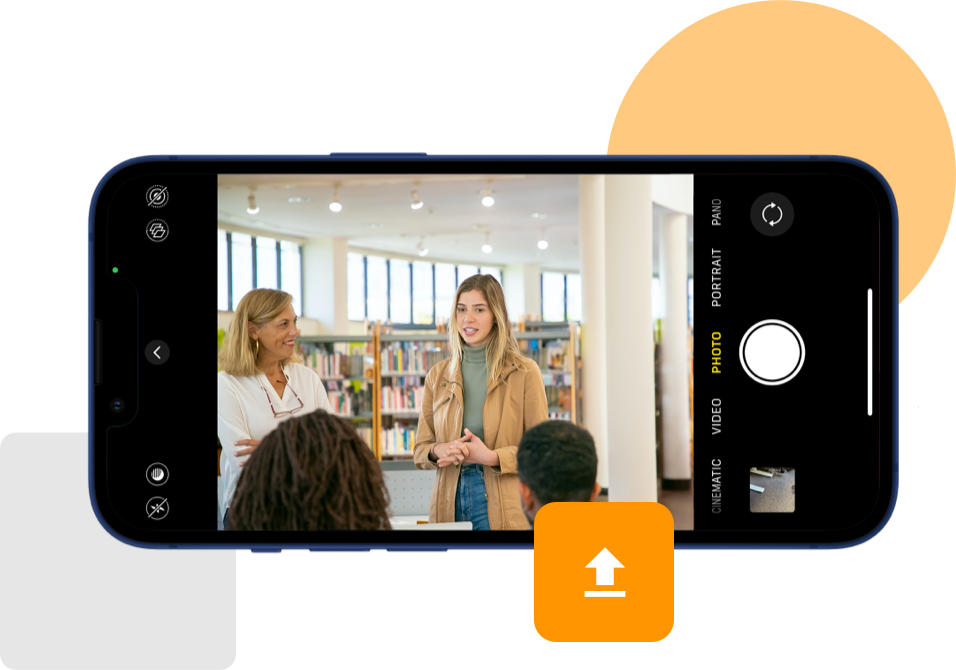 Tag videos on the move
Using the all new mobile-friendly VEO platform, you can create lightbulb moments on the move. Tag, commment and give in-depth feedback on uploaded videos from anywhere with VEO's new easy to use mobile interface.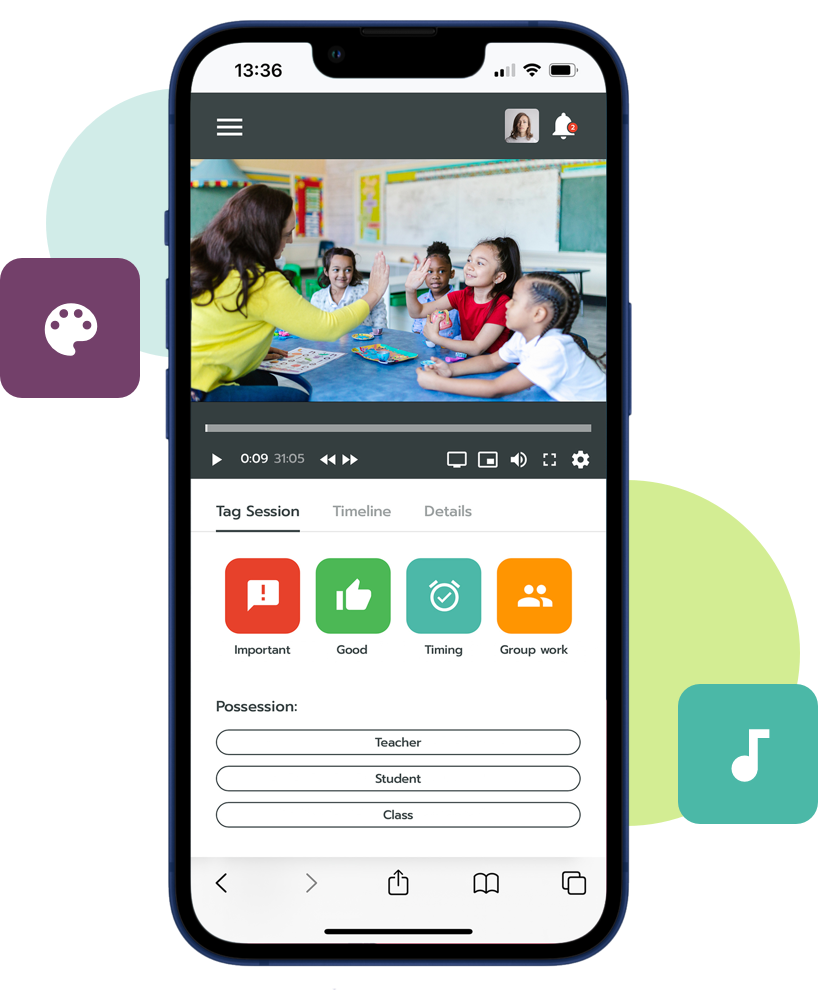 Collaborate freely
Collaborate with your colleagues without the need for a computer. View videos and tag sessions, contribute to comment threads, connect with groups and analyse in-depth AI insights.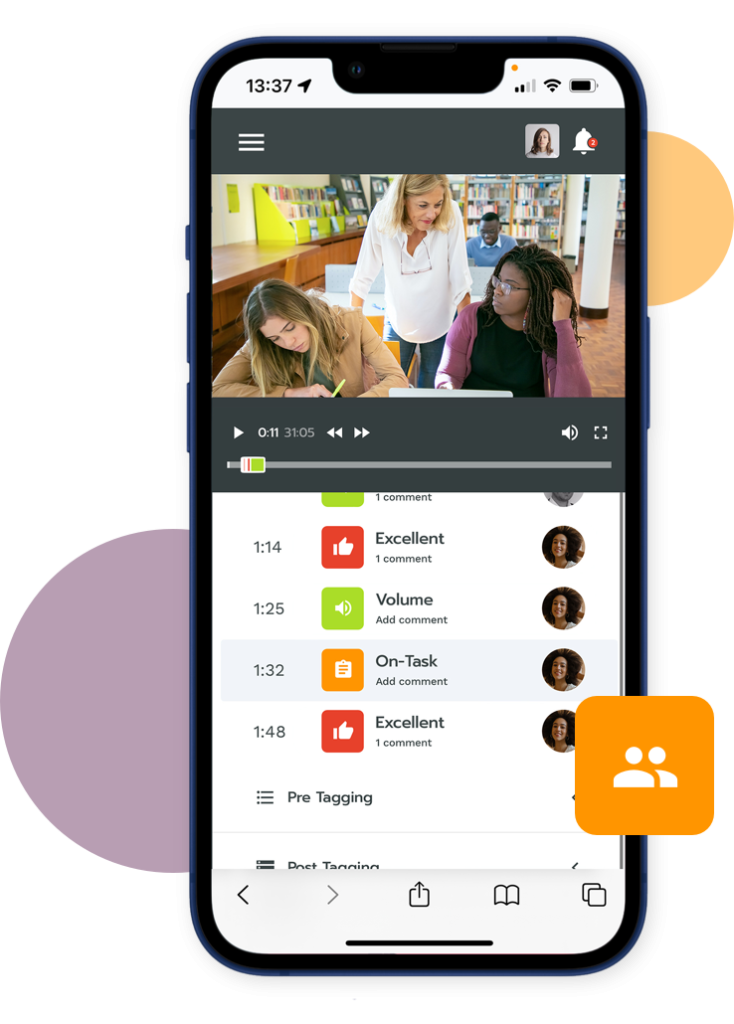 See how VEO could improve learning in your institution
VEO's video tagging software allows trainers, students and professionals to see collaborative learning in action.
Book a Demo