VEO Podcast
Listen to the VEO Podcast
Hosted by Nihad Ćehić, Transforming Education explores some of the most transformational ideas in education from leading academics, practitioners and thought leaders.

Combining light chat with insightful analysis, this podcast takes you behind the scenes of the big ideas in education today.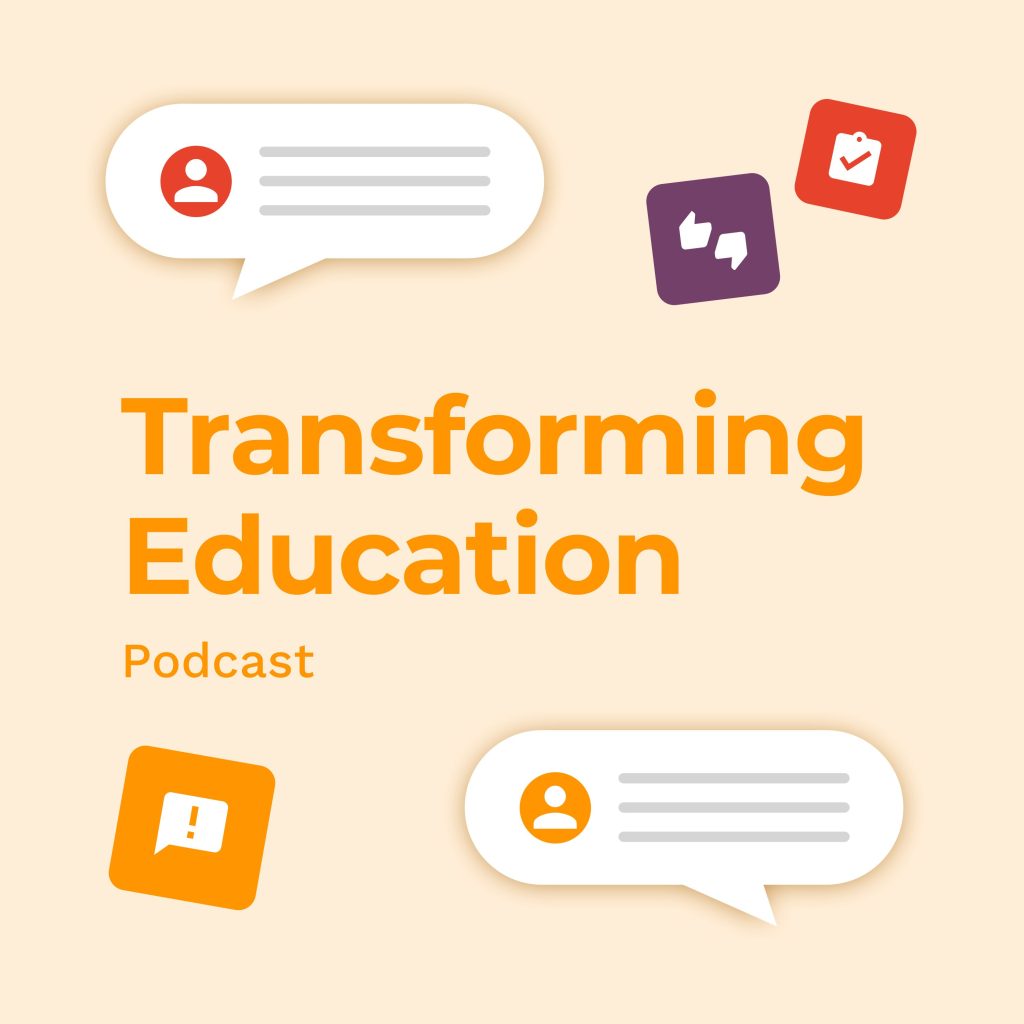 Latest Episode
Episode 12: WalkThrus with Tom Sherrington
In this episode, we spoke with Tom about the 'Why', the 'What' and the 'How' of his WalkThrus. Why did Tom design his WalkThrus in such a novel way? What is he trying to achieve? How are schools implementing WalkThrus around the world? And crucially, what can we all learn from this?
See more