VEO Podcast
Listen to the VEO Podcast
Hosted by Nihad Ćehić, Transforming Education explores some of the most transformational ideas in education from leading academics, practitioners and thought leaders.

Combining light chat with insightful analysis, this podcast takes you behind the scenes of the big ideas in education today.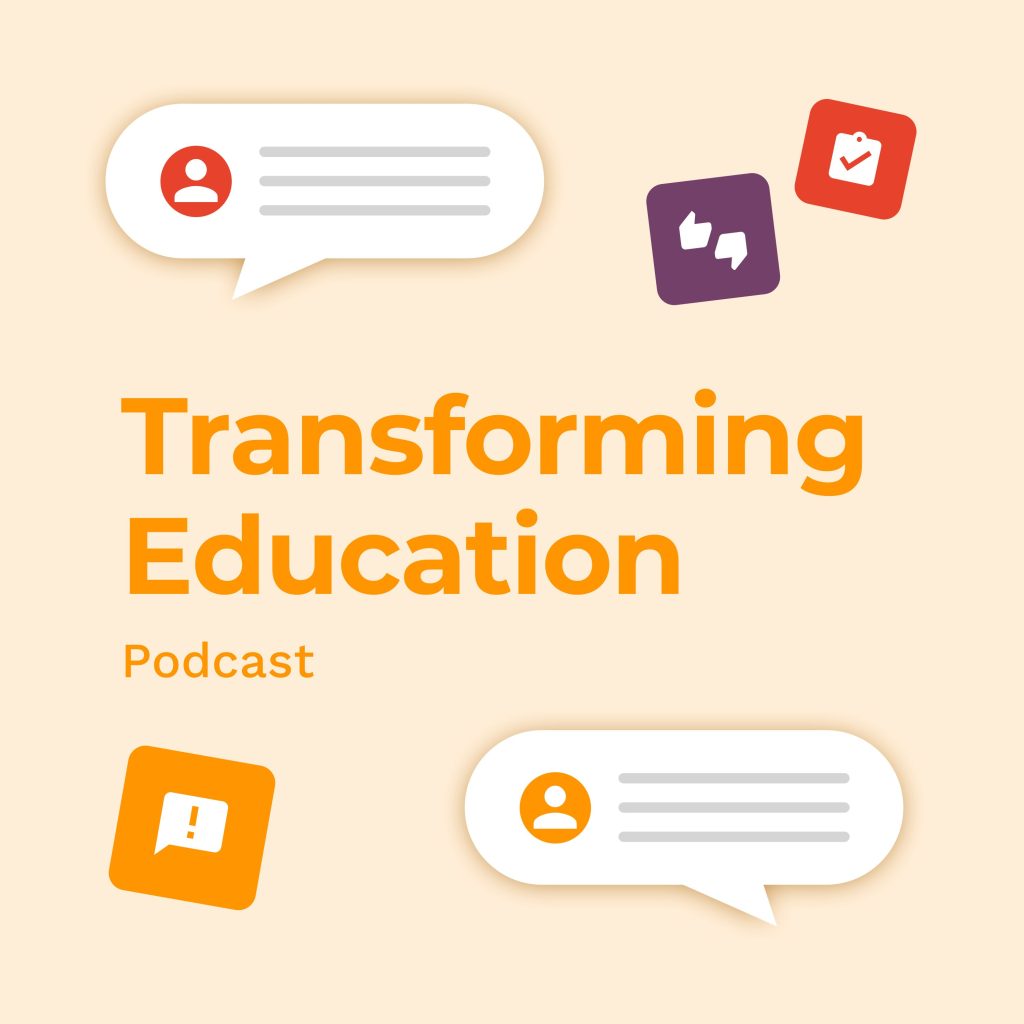 Latest Episode
Episode 16: Immersive Education with David Halliwell
In this episode, we speak with David about what immersive education is, how immersive education has transformed over the years, and, what trends will transform immersive education in the future.
See more