Episode 12
WalkThrus with Tom Sherrington
In this episode, we spoke with Tom about the 'Why', the 'What' and the 'How' of his WalkThrus. Why did Tom design his WalkThrus in such a novel way? What is he trying to achieve? How are schools implementing WalkThrus around the world? And crucially, what can we all learn from this?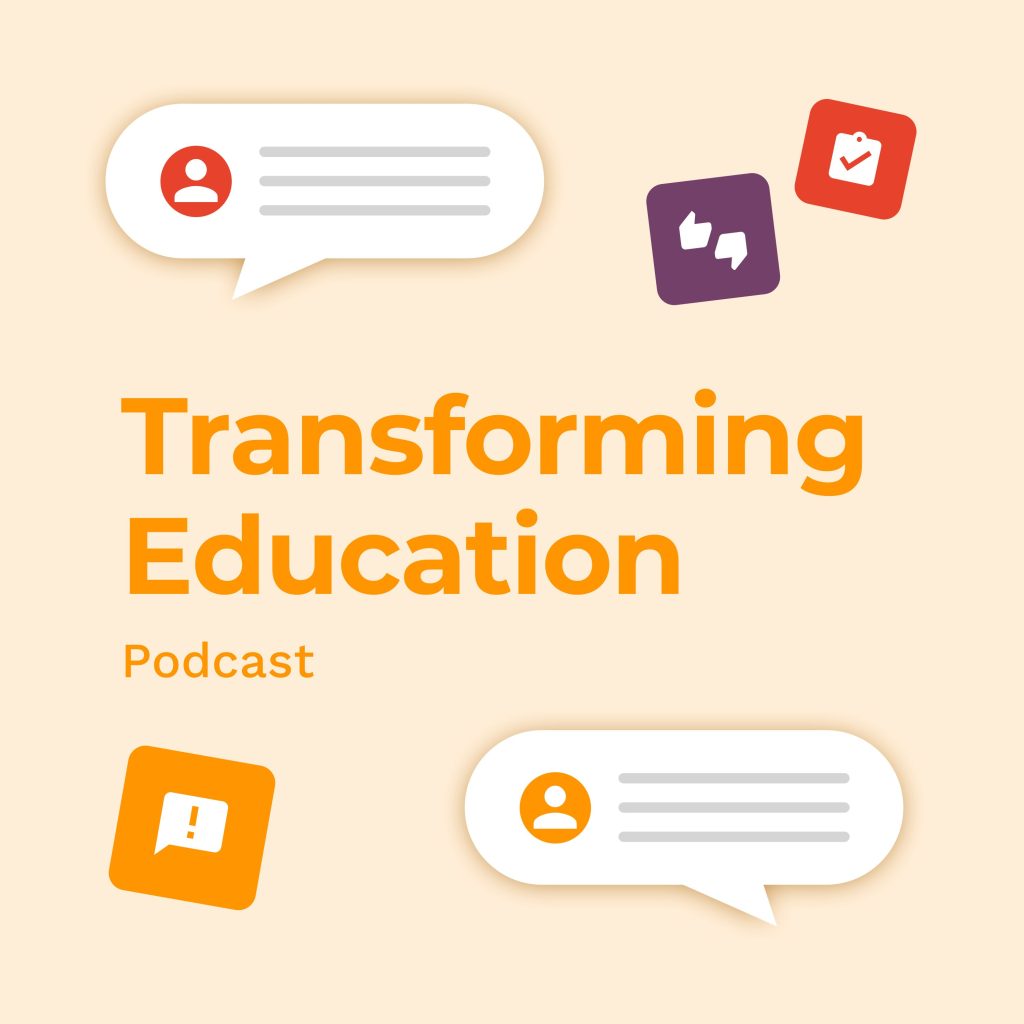 Tom started out as a physics and maths teacher in the 1980s and has since worked in numerous schools of different kinds as a teacher and leader, gathering ideas and working with a fabulous range of teachers and students.
He began writing the popular blog teacherhead.com as a way of sharing ideas and, encouraged by the engagement from teachers, went on to publish The Learning Rainforest, Great Teaching in Real Classrooms and Rosenshine's Principles in Action, working with Oliver Caviglioli and John Catt Ltd in both cases.
He works with schools and colleges providing support on curriculum, assessment and improving the quality of teaching and is a regular speaker and contributor to conferences and education festivals. Tom is a big fan of the researchED movement.
Links mentioned in the episode:
In the episode, we talk about WalkThrus which are a collection of 3 physical books and a supporting website with guides to better teaching. You can acquire the books and access further information on Tom's WalkThrus website.
In the podcast, we also briefly mention The Learning Rainforest which covers Tom's philosophy around 'Mode B' teaching in more depth.
Finally, I also mention Start With Why, which is a monumentally good book by Simon Sinek on organisational structure. Tom hadn't heard of it before, but I would personally recommend this book to anyone who is involved in creating an organisation or organisational culture. If you don't have time to read the book watch Simon's TED Talk on it instead.