VR Training
AI meets Virtual Reality
Unlock the power of VR Training with integrated AI feedback that accelerates learning.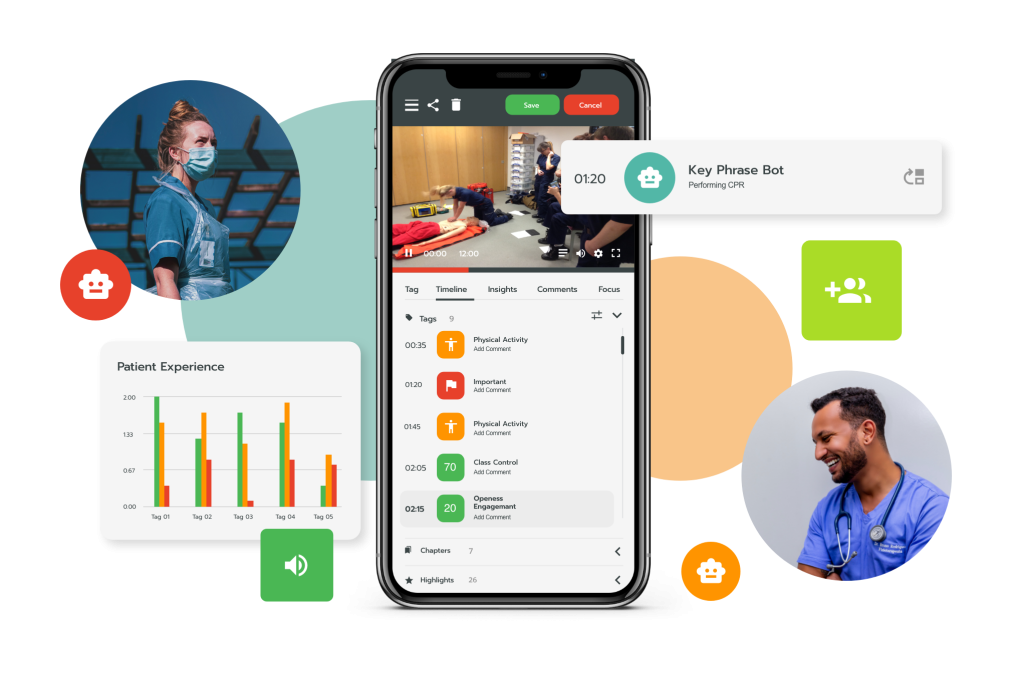 Supercharge Your VR Training
VR training offers incredible learning experiences. Adding AI feedback into the mix gives learners an extra layer of insight without any extra work.
Easy Integration
Our API allows for seamless integration with your existing VR technology. This means rapid adoption and instant added value for users.
Highly Flexible
The beauty of AI is that you can train it to provide the insights you need. It means we can tailor our system's AI functionality to match your long term goals.
Informed Scenario Design
By combining the data you gather from AI-generated and human feedback, you gain a deeper understanding of what works for learners. So you can design even more advanced VR training environments.
Always Evolving
AI technology is constantly improving and as the tech improves, VEO becomes more intelligent. The result? More illuminating and actionable data for you.
Enhance Learner Experiences
Great understanding leads to improved performance. VEO's AI-powered reflection maximises what people can learn from tasks demonstrated in a simulation or VR environment.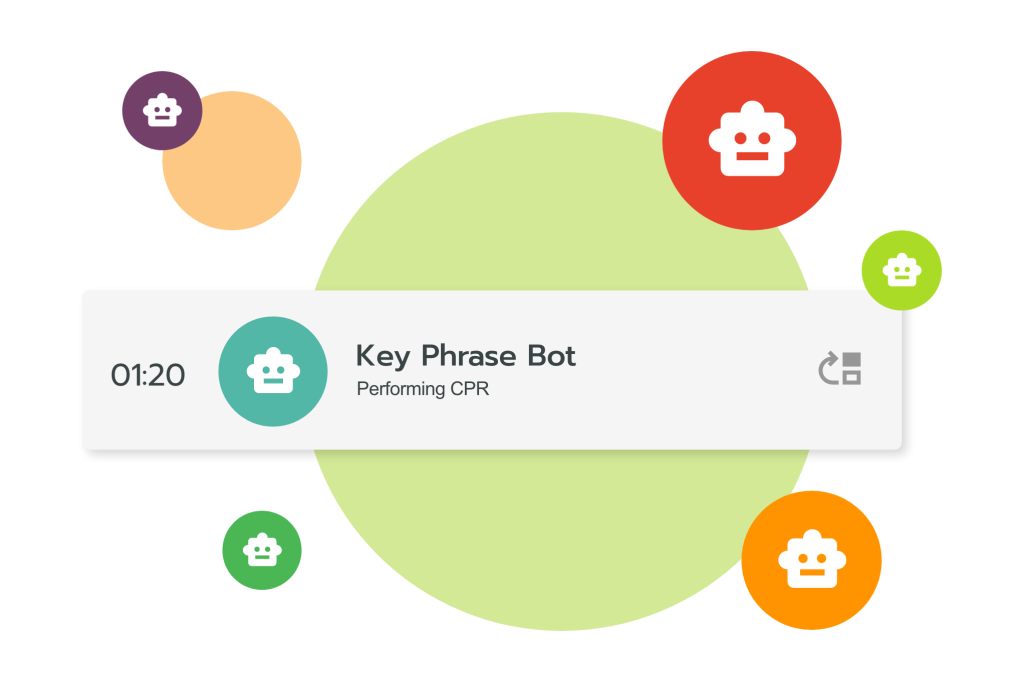 AI Bots
Every bot comes with a generic domain. Specific domains can then be trained and tailored to your customer's specific needs.
Video Tagging
Highlight key moments in videos to identify learning opportunities and give feedback. Customisable tags allow you to draw attention to any scenario such as assessment or development.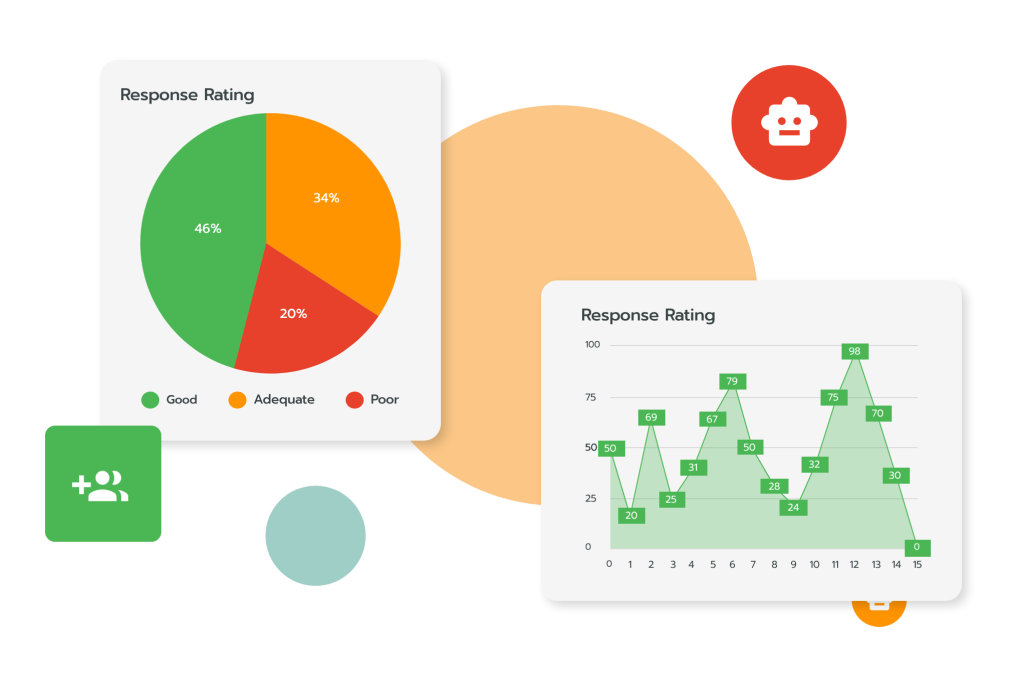 AI Highlights
AI highlights capture and assess the learner experience within your VR environment.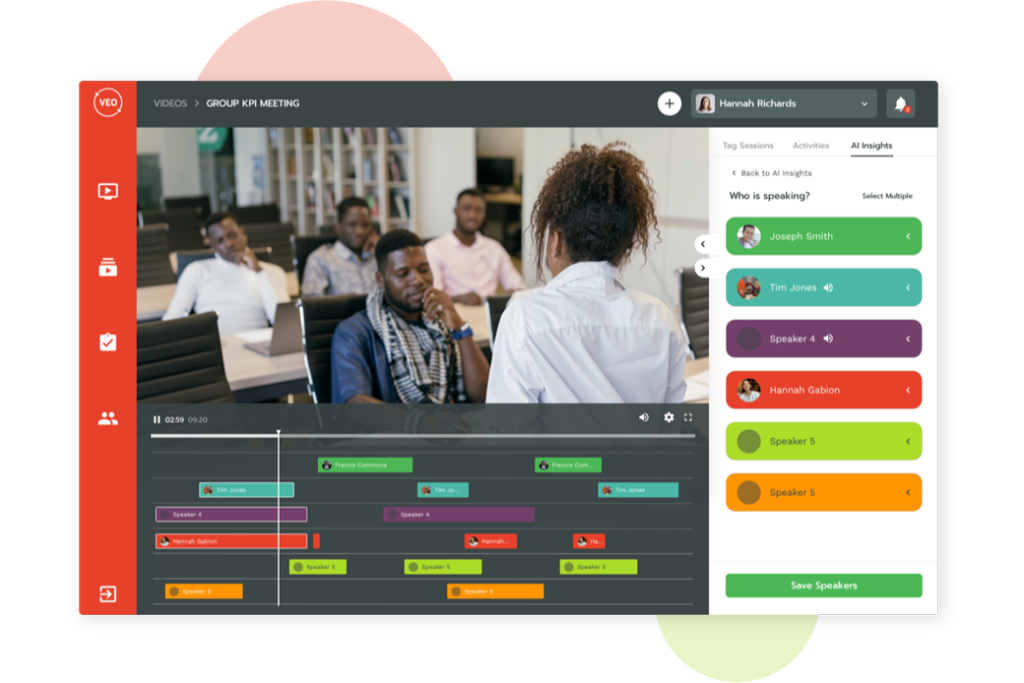 Auto Speaker Analysis
As standard, VEO provides AI Bots that track keywords, phrases, speakers and things. You can search for any of these in your autoanalysis, and skip to the moment they're said in the video.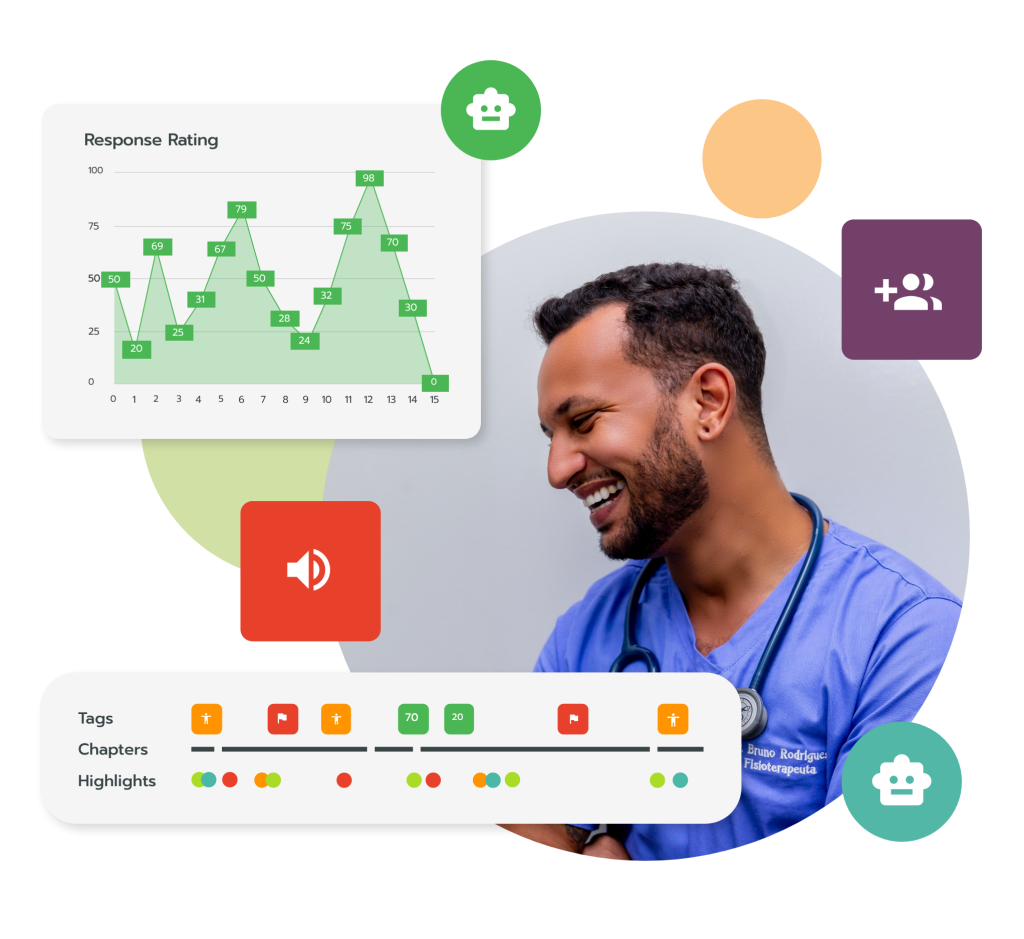 Powerful Reporting
Visualise your video tagging and AI insights with custom reports. Easily recognise trends and form correlations across multiple videos.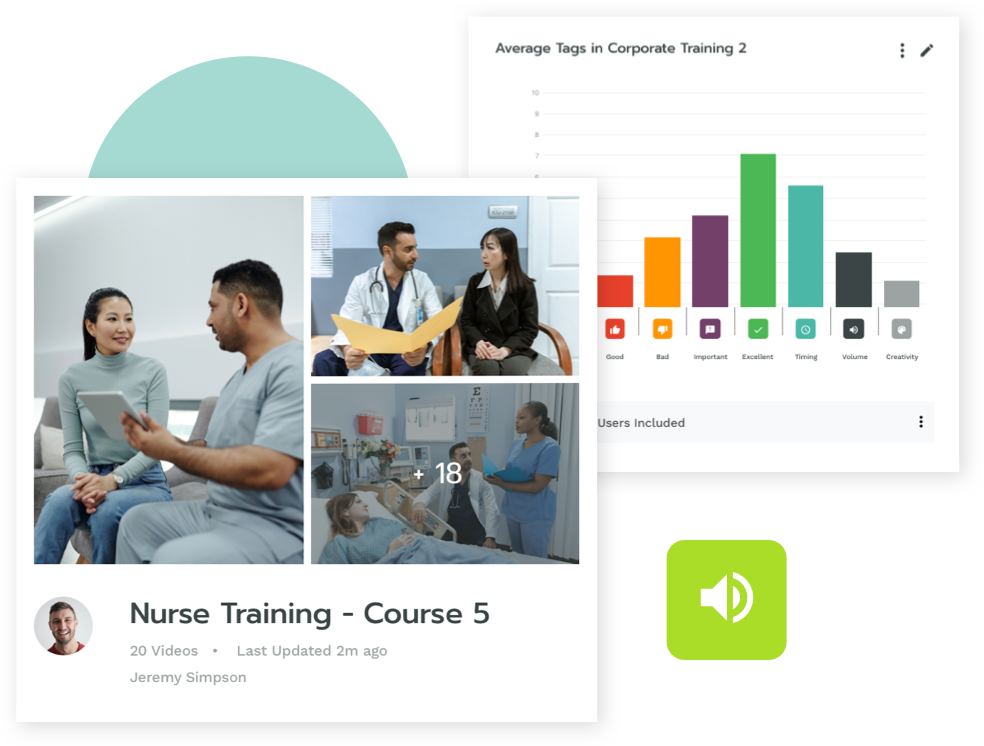 Risk-free Learning
Simulate real-life situations without the life-and-death risks to deliver more effective learning outcomes that are user-centric and scalable.
These organisations unlock key insights from video with VEO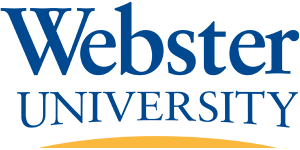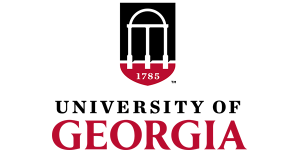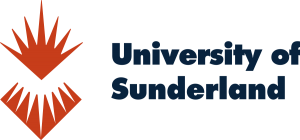 How we work in partnership
Our five stage process ensures you get the most value out of your bespoke AI integration, based on your specific goals and product aspirations.
"
From an assessment point of view, it's much slicker and quicker than what we were doing before. Where recording, marking and moderating used to take two weeks, it now takes us just two days."
Carla Phillips Course Director for Dietetics, Coventry University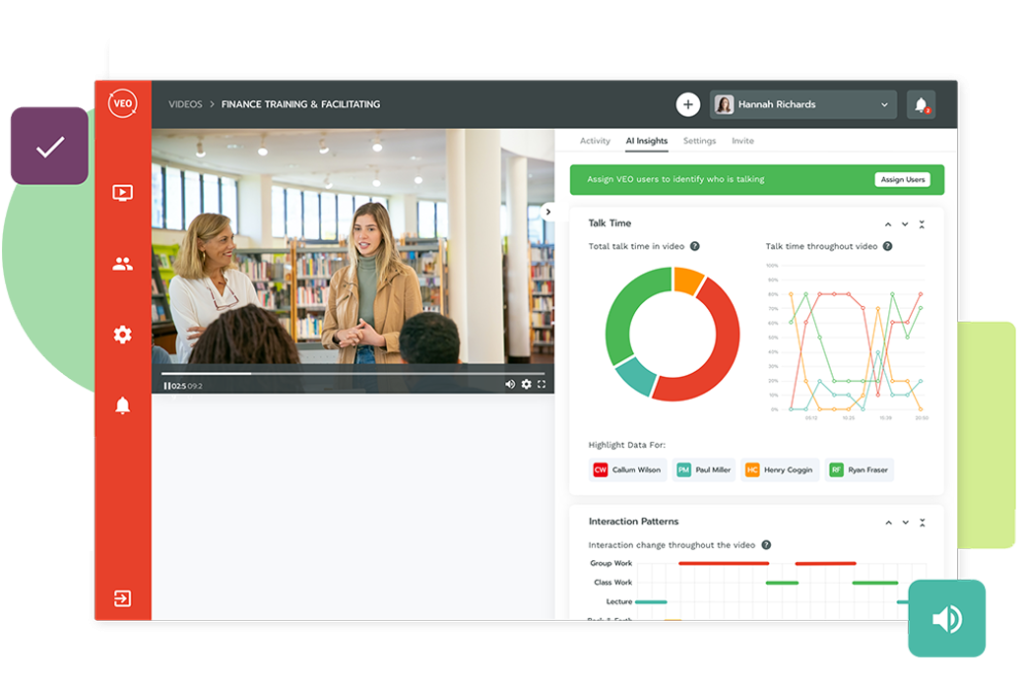 "
VEO is very easy to set up and use with several student groups at once. It offers flexibility for simulations in lifelike locations, outdoors as well as using indoor teaching spaces."
Matt Perry Paramedic Practice Team, University of Gloucestershire