Education
More than a video learning app
Empower collaboration, improve teacher training outcomes, encourage engagement and increase student satisfaction levels.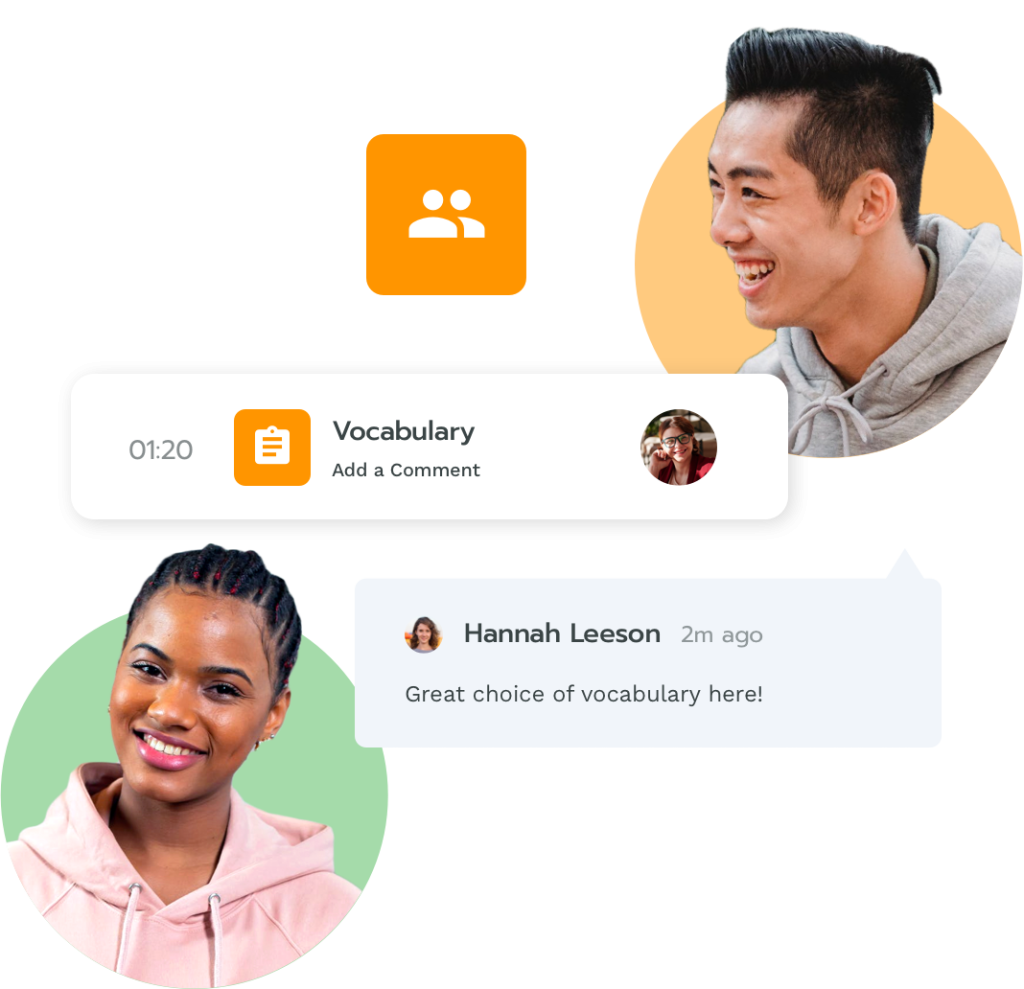 Improving Skills
Give visibility of best practice, without being in the classroom. Teachers at any level can use VEO to improve practice through effective self-reflection and online collaboration. Record, tag, and securely share classroom observation videos to get focused feedback, showcase strengths and understand where to improve.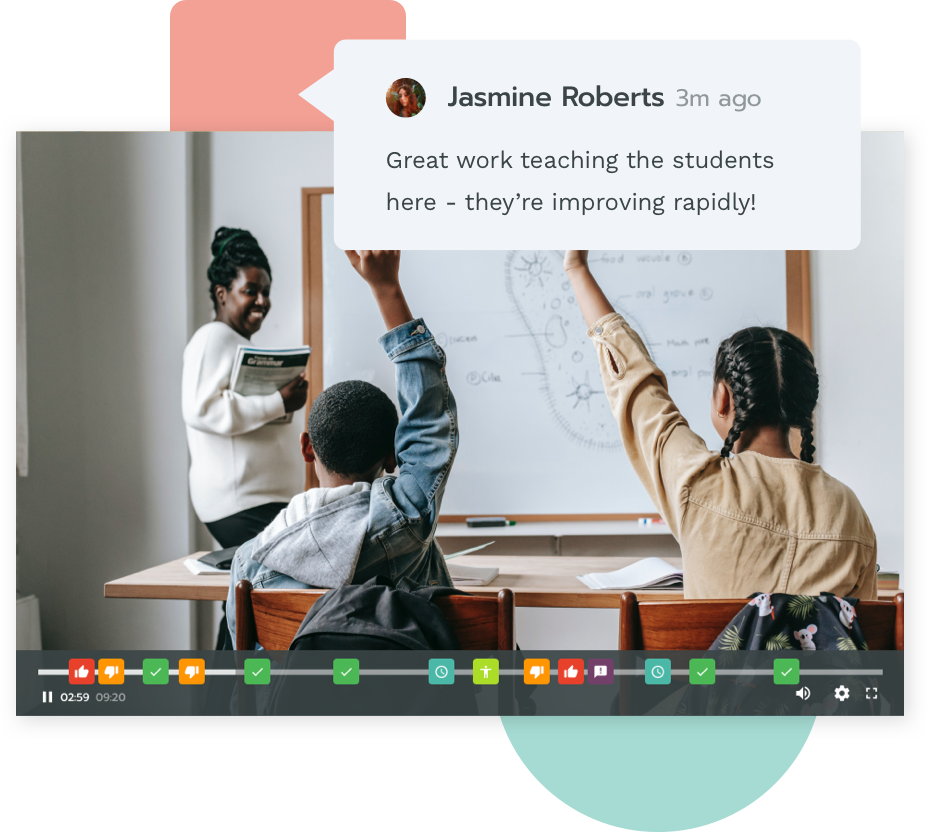 Powerful peer learning
Students can give and receive targeted feedback using tags on their own and each other's videos. Groups also bring people together to discuss ideas and support each other to improve skills.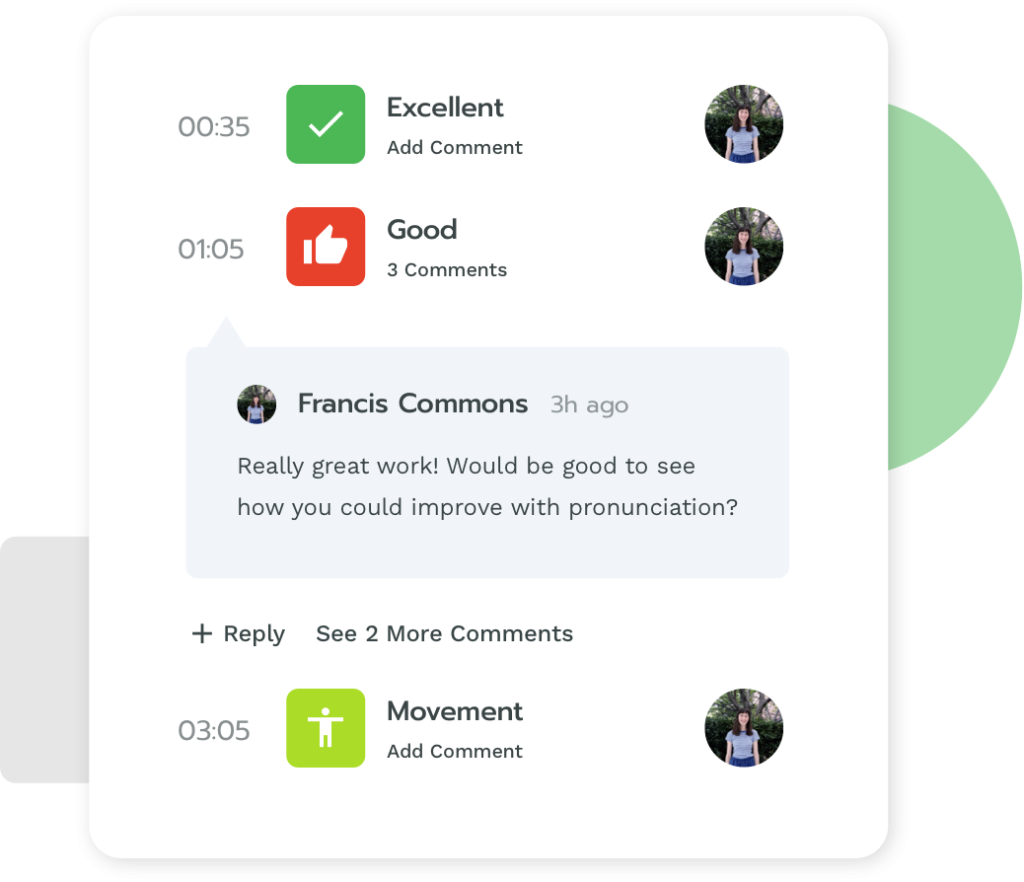 Built for Education
VEO was founded by educators and has been developed for teachers and learners.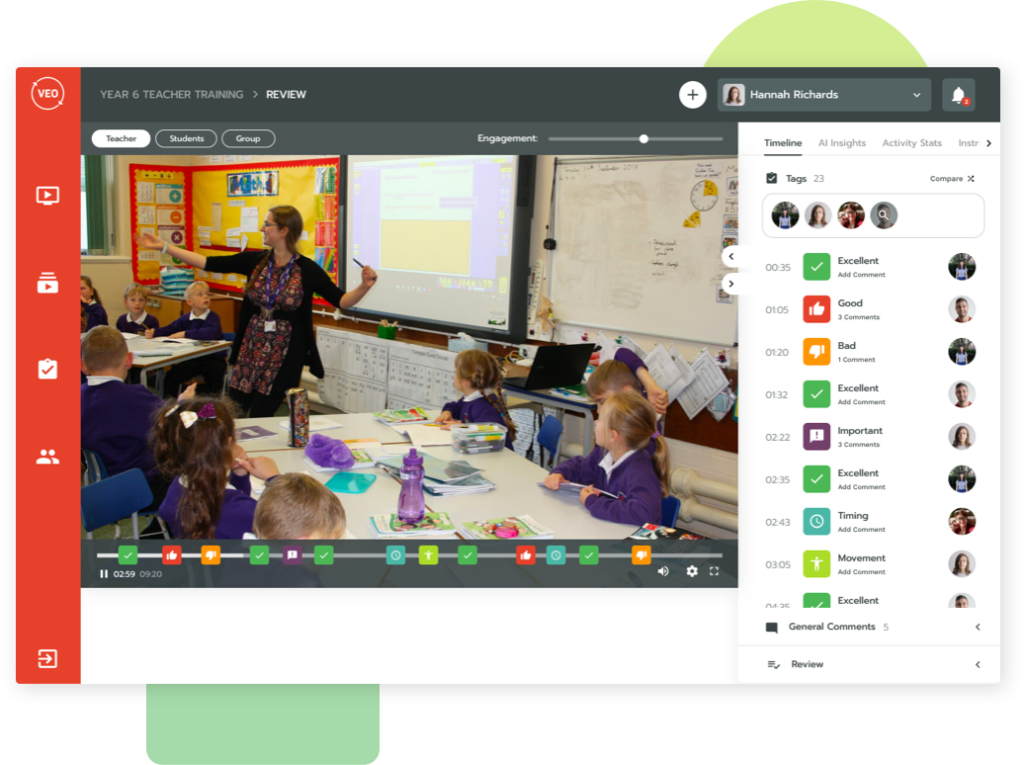 Increase student satisfaction
VEO has significantly raised student satisfaction on several courses.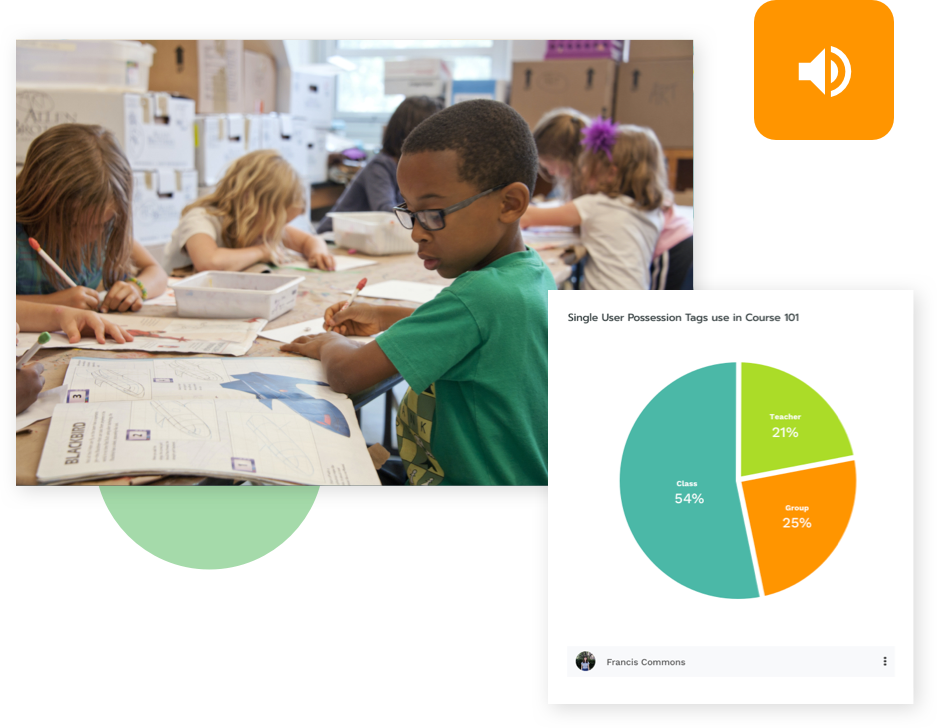 Save time and money
Remote classroom observation saves teachers precious time in busy schedules.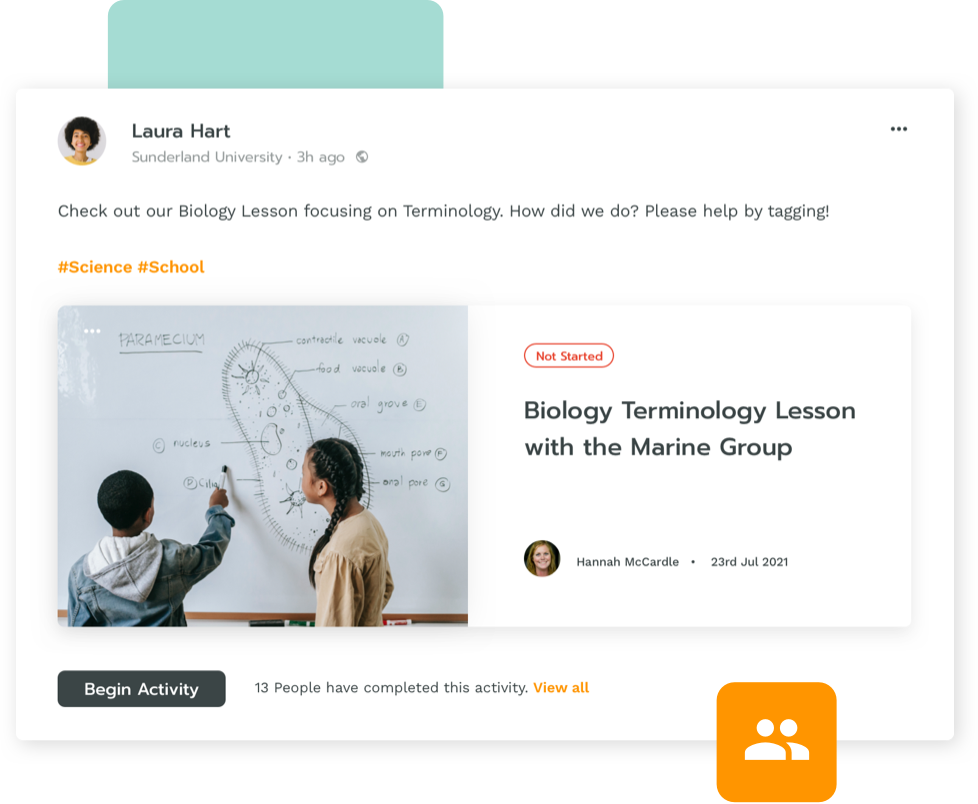 "
VEO is the perfect tool for both pre-service and in-service teachers state-wide, and will provide critical professional development opportunities vastly missing in the field.
Kelly Arispe Boise State University