Case Studies Contents:
Transforming Teacher Training Across Kazakhstan
British Study Centres (BSC) is using VEO as part of a large-scale teacher training programme with Narzarbayev Intellectual Schools (NIS) in Kazakhstan, in 20 schools across this large country.
BSC has implemented VEO to engage teachers in online communities, improving their ability to learn from what they do in practice.
"
British Study Centres was honoured to partner with VEO on the NIS project. VEO has provided a state of the art solution to enable progress monitoring and training embodiment in teachers' practice through distance video observations.
Steve Phillips
MD Transnational Education, British Study Centres
Effective collaboration
BSC used VEO to pioneer a new way for teachers based around Kazakhstan to engage in effective collaboration and valuable discussion on their English language and teaching skills.
NIS teachers across the country are using VEO to overcome geographical barriers and learn from each other to enhance skills and knowledge and accelerate professional development.
Teachers collaborate in groups of six. They record themselves giving a lesson, watch it back, then use VEO's customisable tag sets to highlight three key moments based on specific areas of their learning. The video is then shared with the rest of the group for quick, targeted feedback from peers and tutors on the three specific learning moments.
Focused feedback
The programme is seeing excellent engagement and encouraging more focused feedback from course participants and tutors alike. NIS teachers are learning from each other in a way that wasn't possible before due to large distances between them.
The ability for teachers to give feedback directly on video and share with colleagues across the country is extremely powerful. By transforming teaching and learning practices, VEO is accelerating learning and increasing student engagement at a vast scale.
Developing skills
Using VEO is enabling teachers to physically see how they are, or are not, implementing skills in the classroom, transforming their ability to identify where to improve.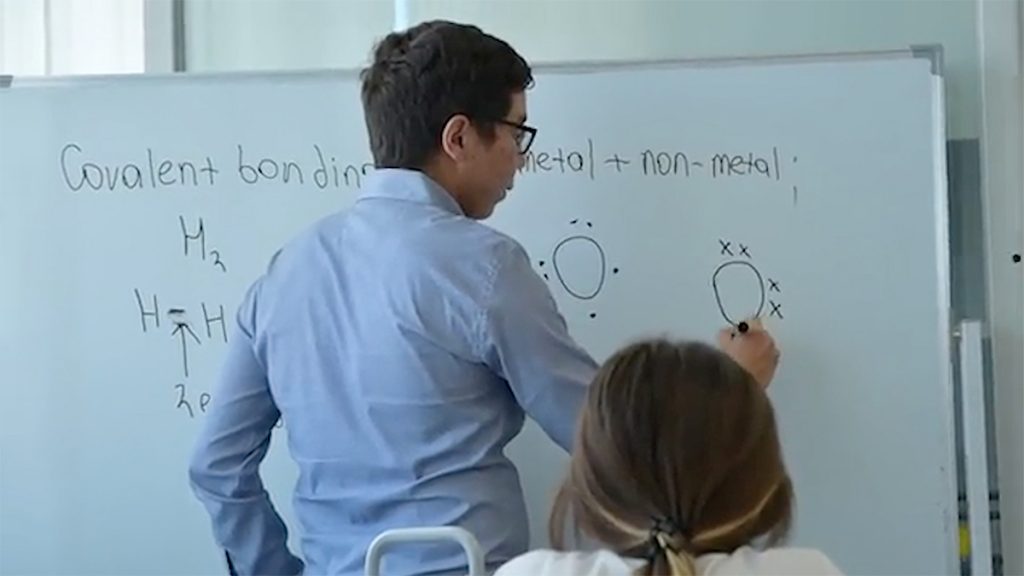 This training package goes beyond simple delivery. By actually evidencing the resulting changes in practice, it's driving teachers' continued development.
Future plans
Together with VEO, BSC will continue to offer this new course delivery model to existing key partners and agents across the world. They will be able to adapt the platform to their range of high-quality training courses.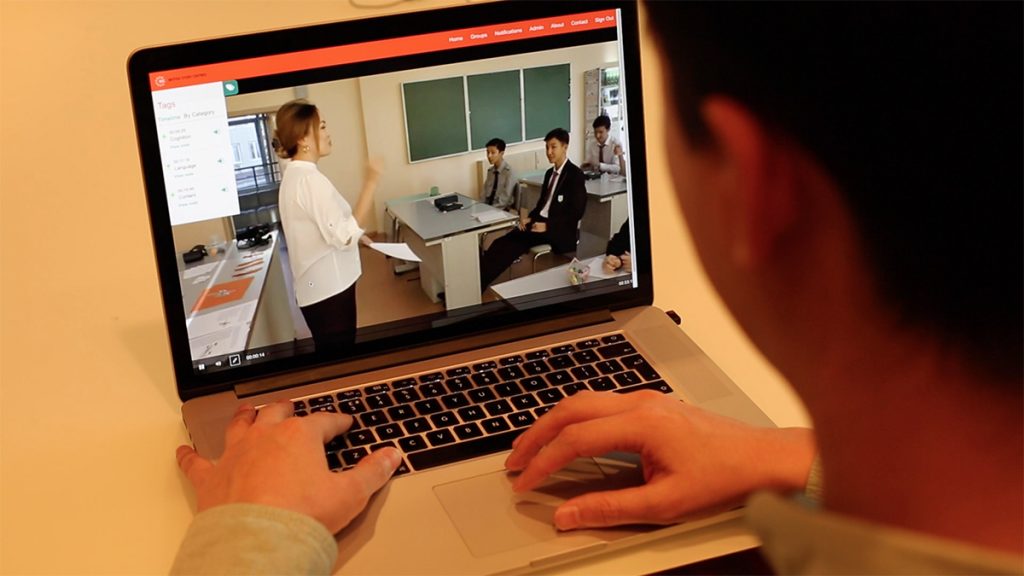 VEO's mission is to transform how people work at scale, through easy access to videoed practice and collaborative feedback. We are keen to partner with organisations seeking to develop effective programmes for continuously improving practice.