Case Studies Contents:
Oxford University Press (OUP) supports the University of Oxford's objective of excellence in research, scholarship, and education by publishing worldwide.
OUP's books and learning materials are used by education providers globally, and the professional development of all teachers is a central part of the organisation's provision.
The OUP team in Turkey is using VEO to enhance the value that customers can get from the publisher's resources.
The team has also been able to grow their popular coaching programmes to include digital, having once only been face to face. Read more about the various ways that OUP Turkey is using VEO.
Engaging Course and Professional Development Content
The partnership with VEO has allowed OUP Turkey to give teachers and school management access to clear and convenient support for discussing best teaching practices alongside its learning materials.
Videos produced by OUP specialists are easily accessible through VEO, helping teachers to understand and discuss how to teach in a more effective way.
"
The comments and notes sections on the platform are really useful as it allows us to check certain feedback about a particular activity or task.
Teacher
Bursa Çoçuk University, PreSchool Chain
Digital Coaching
Through a global network of experienced coaches, OUP delivers quality, engaging coaching programmes aimed at continuing professional development.
VEO has elevated OUP's popular coaching program by going digital. They are delivering instructional coaching to multiple locations, building global networks, allowing peer collaboration, self-reflection and accelerated improvements in teaching practice.
When discussing one of OUP Turkey's Digital Coaching courses, a Teacher from Gaziantep University said, "This is an effective programme because it gives you the chance to observe yourself and get vital and realistic feedback."
Phonics Teacher Training
OUP is using VEO to coach teachers on how to plan and deliver lessons in specialist subjects such as phonics.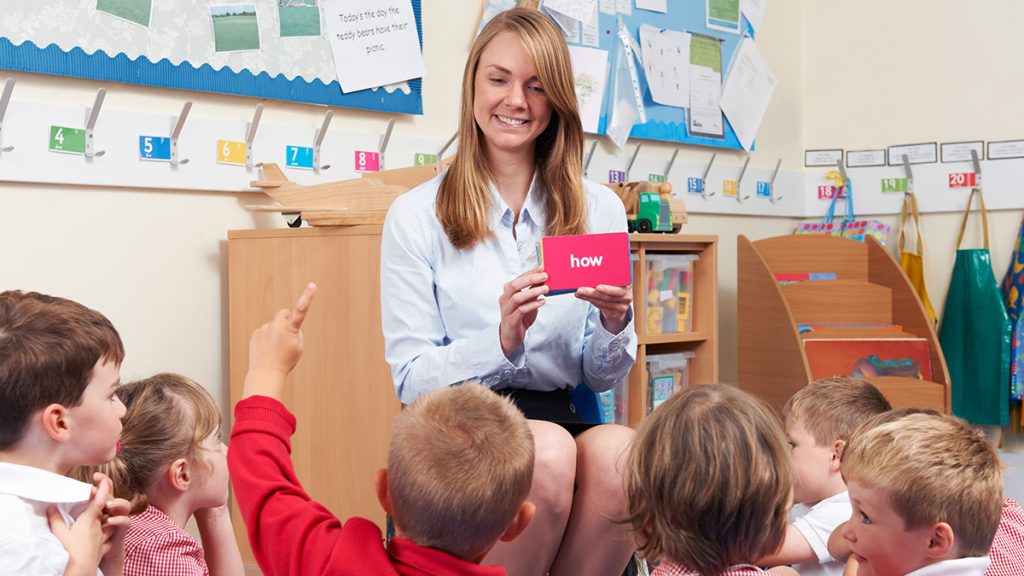 The digital coaching process is helping phonics teachers to progress from learning skills to confidently demonstrating them in practice.
See more on facilitating phonics teacher training.
Language Learning
Video feedback is an extremely effective way to build a learner's speaking skills. Through recording themselves practising, students get a clear view of how they speak and where they can improve.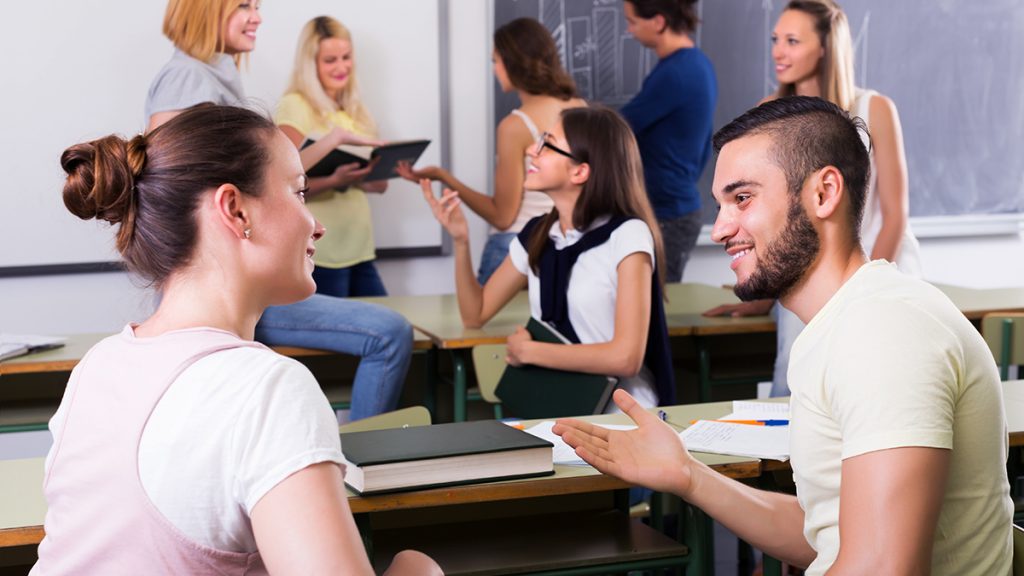 Video tagging allows teachers to give highly targeted feedback on specific aspects of each student's speaking skills.