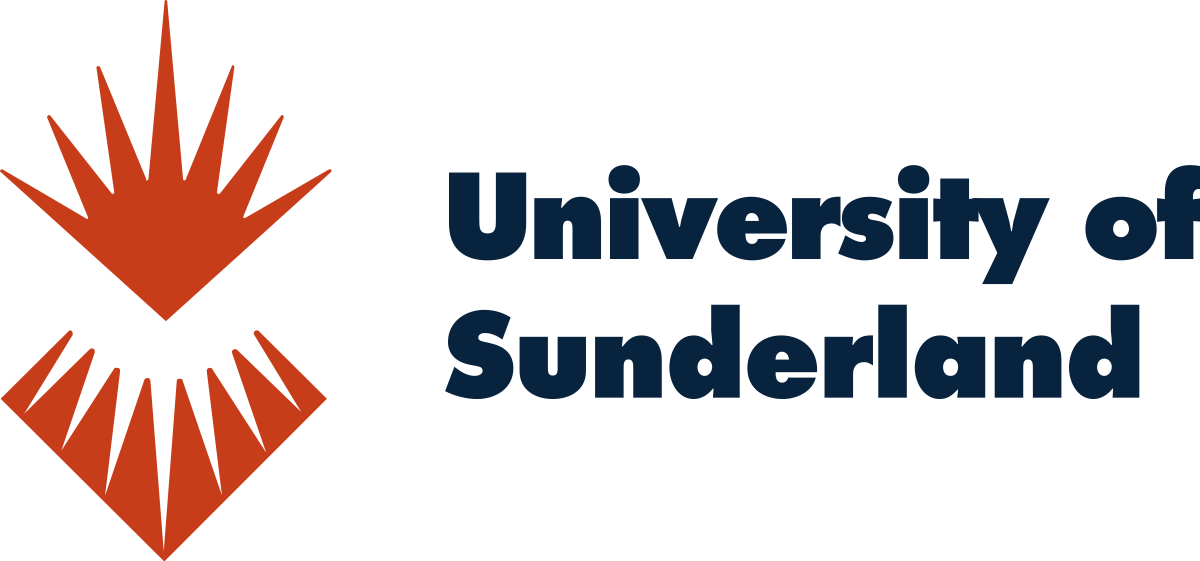 Case Studies Contents:
Video training to authenticate competency
Sunderland University's Faculty of Health Sciences & Well-Being immediately saw the appeal and value of using video to help authenticate competency and improve the quality of learning on the University's paramedic training courses.
Evidence of Practice
VEO are currently working closely with Mark and colleagues at the University to develop a significant update to the VEO system, bringing a "Portfolio" element to our online service. This will enable course leaders to design Competency Logs which students can align with evidence of their practice, captured using VEO's unique video tagging system, to illustrate competency and compliance.