Case Studies Contents:
Enhancing on-campus and distance learning
We spoke to ITC Manager, Dean Boyle from Longwood University, Farmville, Virginia to find out how VEO has been implemented across campus.
Longwood University is a public university offering over 100 majors and minors across three main academic sites. The university is the third oldest in Virginia and The US News and World report ranks Longwood university as one of the top regional universities in Southern America.
The university is a highly residential public university with the largest percentage of classes taught by full-time faculty members in all of Virginia. In total the university has approximately 5,000 undergraduate and graduate students.
VEO for on campus learning and distance learning
VEO has been used with students in Longwood University's reading, counselling, and literacy programmes to help students capture and reflect on their progress and practical observations. So privacy, security and protection of sensitive information was crucial.
"
"On discovering VEO we saw the potential value it could bring across our university and to teaching. The ability to create and use customisable tag sets was something that appealed to us for both on campus learning and distance learning."
Dean Boyle
Longwood University
Using VEO Throughout the Pandemic
VEO has helped the University implement a new method of reflection during the Covid-19 pandemic, which Dean tells us he sees as "a direct replacement for the previous model we had in place which saw our students and staff members driving across state, numerous times each month in order to supervise or participate in school environment observations."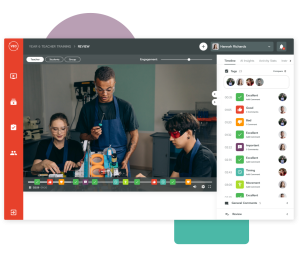 Training Remotely
"Training employees remotely is an advantage, especially in a post-COVID environment. VEO helps free up budget funding previously allocated for travel and means it can be used for other investments."
"
"The value of professional time lost and the environmental impact of driving all over the state can't be understated either."
Dean Boyle
Longwood University
Future Use
"We'd really like to expand our use across the entire teacher preparation program to transform the current student teacher observation and supervision model."
"Our nursing programme has large investments already in simulations, but I see value in using VEO for formative reflections."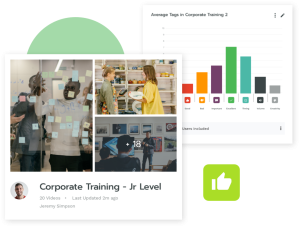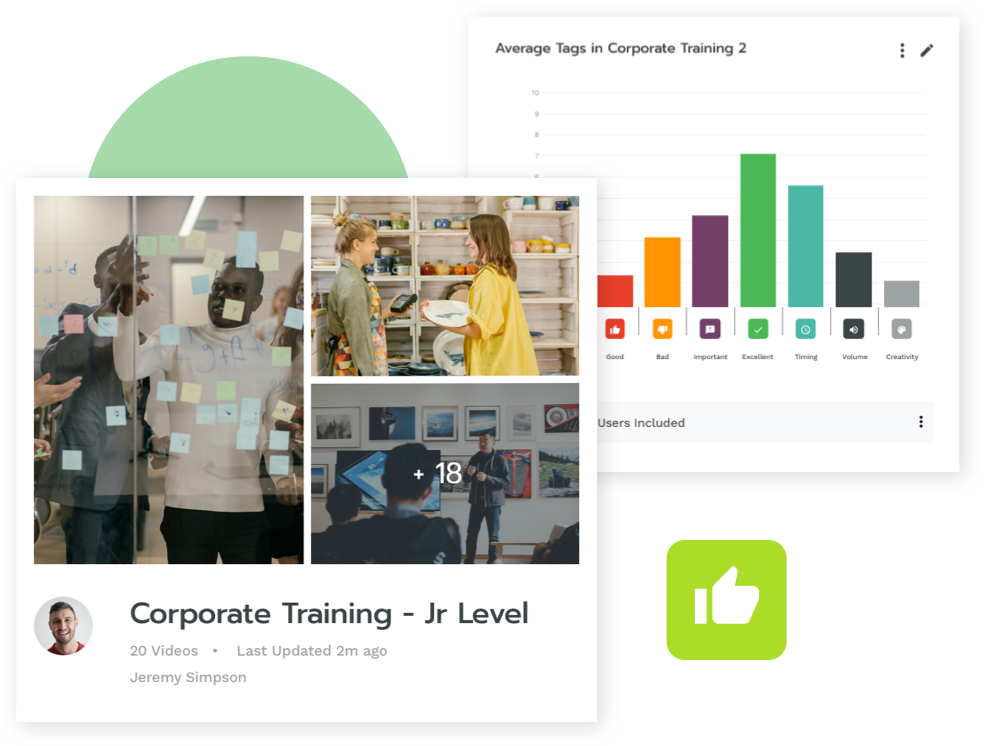 Final Thoughts
"As an instructional technologist who spends much time onboarding, training, and supporting the use of instructional technologies across campus, it is very nice to have a product that works just as it was intended to."
"
"VEO is easy enough to get started with little fuss but offers robust potential for data driven decision making. Working with VEO's CEO Paul has been the best experience I've had working with a vendor. He is responsive, fair, and always knowledgeable. I look forward to maintaining the relationship in the future!"
Dean Boyle
Longwood University