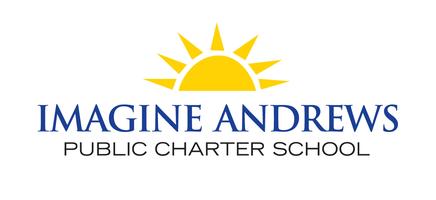 Case Studies Contents:
Coaching for Early Career Teachers
We spoke to Mark Connelly, a Regional Academic Coach at Imagine Andrews Public Charter School, about how the organisation is using VEO to help new teachers reflect and improve their skills.
Deeper coaching conversations
Mark also told us that VEO allows the coaches and teachers to have much deeper coaching conversations.
"Instead of just writing it down, when we have our coaching meetings I can show the teacher what I saw. It's not just a surface conversation about what happened. We can ask the teachers why they took certain decisions and what changes they could make, or if there's a reason they decided to do one thing over something else."
"We don't only record videos of the teachers, we record our meetings so we can grow from them and hone our craft too."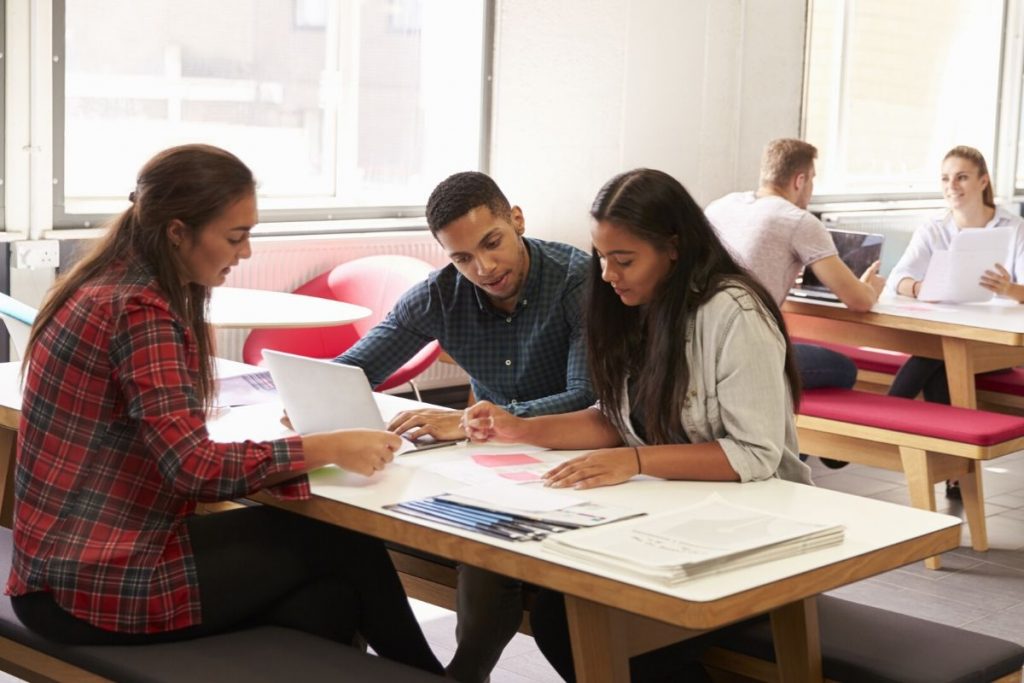 Give teachers control
As teachers know their class is being recorded, they can ask their coaches to look out for certain things they want to demonstrate or improve on. This gives the teachers control over the feedback they're looking to get, and can influence future coaching conversations.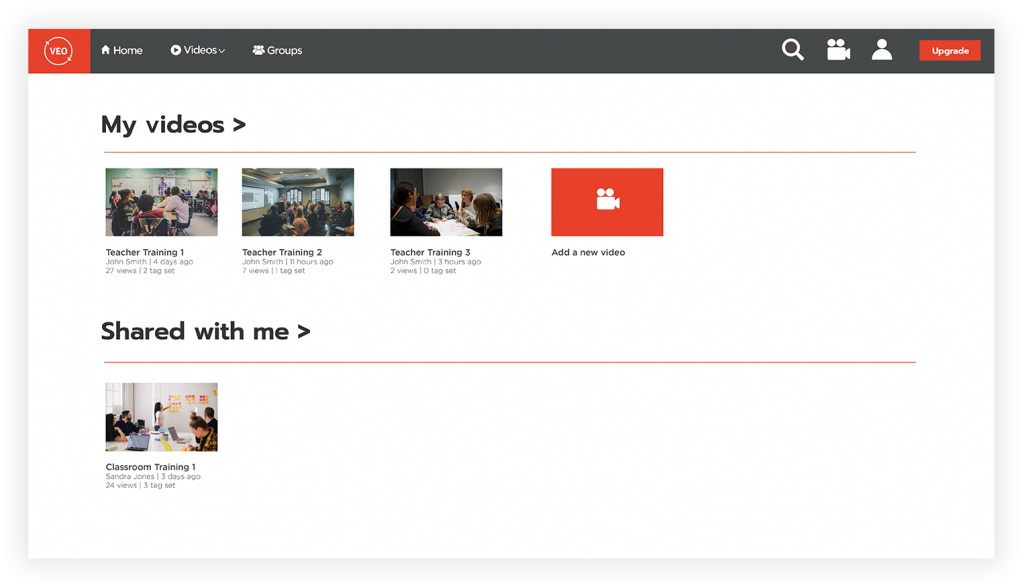 The element of control also spans to who they choose to share their video with, and the tags and comments they choose to use on their videos.
"
This is not an evaluative process, we're trying to help them grow and improve what they're doing so they don't burn out and we lose them part way through the year. Instead we can show them, that as coaches and mentors, we're here to help them grow as teachers.
Mark Connelly
Regional Academic Coach at Imagine Andrews Public Charter School
Increase retention rates
Finally, Mark spoke about VEO as a way for the coaches to provide extra support to new teachers, to avoid burn out and increase retention.
"Most of the teachers I coach are brand new, first year teachers that we're trying to help them grow as teachers and prepare them for the rest of their lives. Using a system like VEO allows us to show them areas of growth, be with them, and show them that we're here to help them."