Developing Situation Awareness with VEO
Step 01
Record
The faculty team record short videos of skills and/or simulated scenarios through the VEO Capture app and upload to VEO. You can include deliberate mistakes for the students to identify.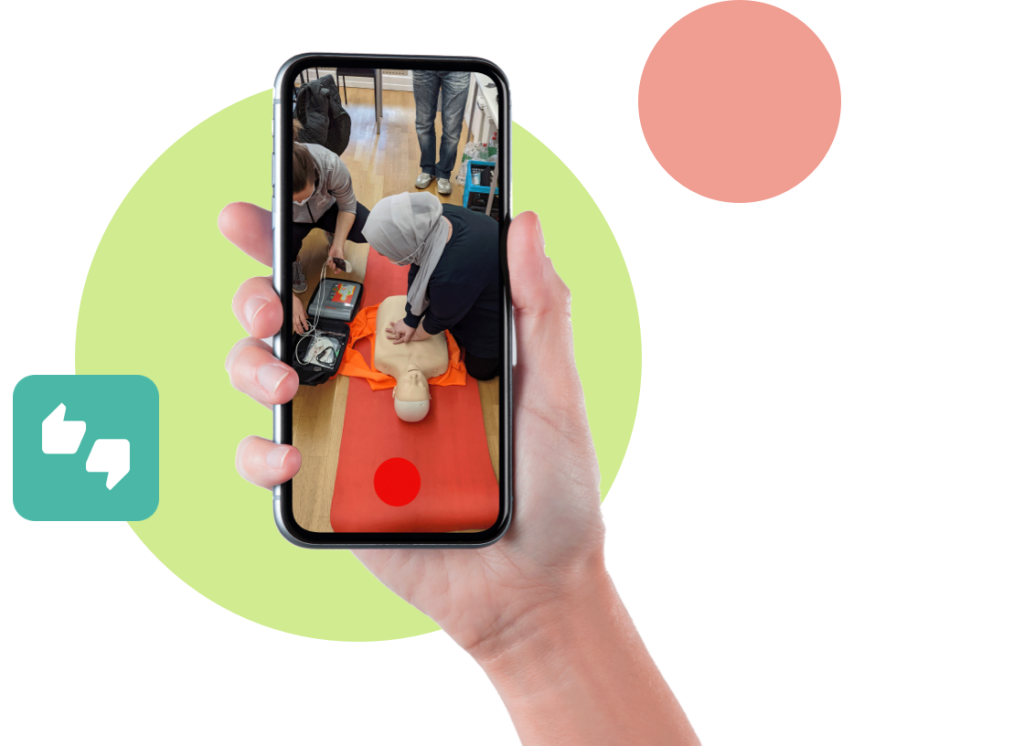 Step 02
Share
Share your video with your cohort or the relevant group of students.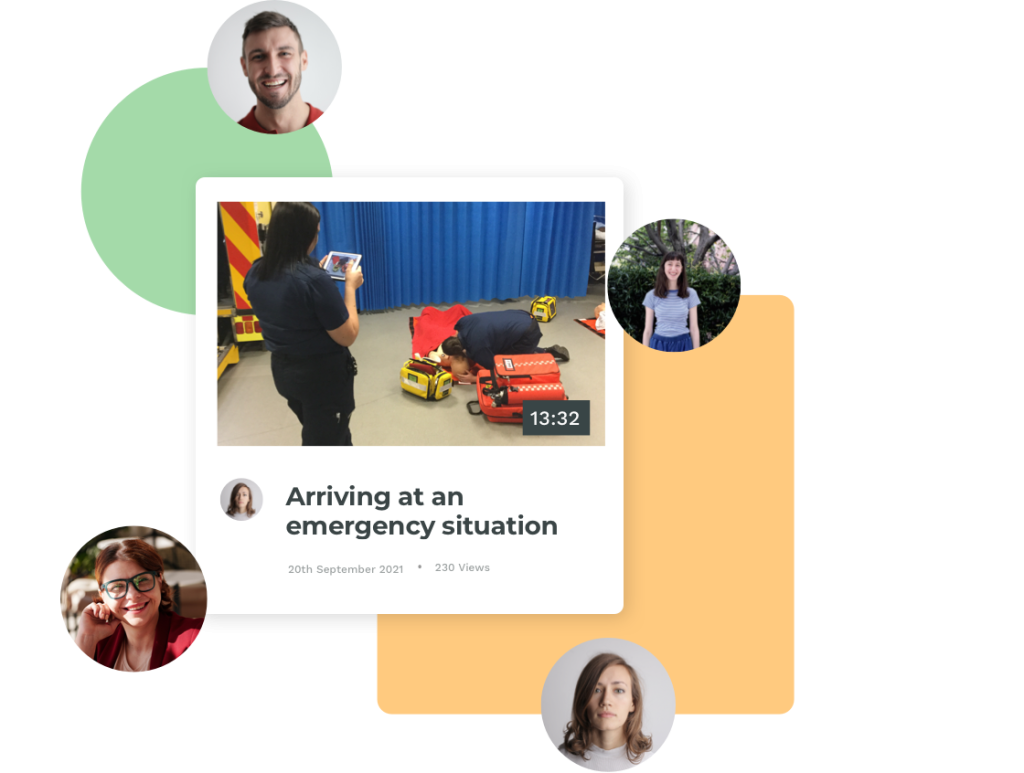 Step 03
Students Tag
Students tag the video to identify key moments and illustrate their understanding of what is happening.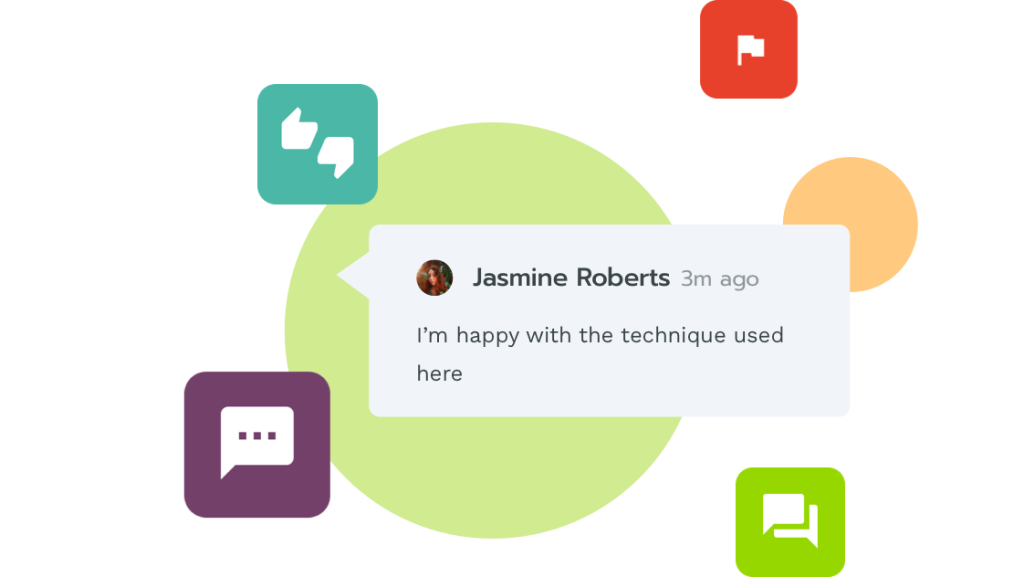 Step 04
Compare
Switch to "Compare" mode to view students' and lecturer's tag timelines together. Discuss similarities and differences in perception and understanding.